Mango & Coconut "Ultra Moisture" Body Wash (8oz)
Sustainably Sourced Ingredients
Apply a dime-size amount to wet hands, washcloth or loofah to create a gentle lather. Use on face, body or hair and rinse thoroughly.
Recommended Patch Test: Please do a patch test prior to use of products to ensure no sensitivity to 100% essential oils.
Patch testing is a method of testing a new product or a new ingredient to see if it will work for your unique skin.
Cleansing and moisturizing gel with skin-brightening fresh tropical fruits, REAL Black Soap & Haitian Black Castor Oil
 
Petroleum & Mineral Oil Free, Paraben Free
Our Mango, Papaya & Coconut Rhum Punch Body Wash is a luxurious and cleansing wash that is made with 100% natural ingredients that your thirsty skin will enjoy. Our plant based ingredients are known for helping to fight breakouts, eczema, razor bumps, dark spots, and promote healthy skin.
Take a trip to paradise with this delicious and warm bouquet of tropical ingredients blended with the softening, moisturizing and conditioning power of Cocoa and Plantains.
Top Tip: Love the calming aroma of this one? Follow up & luxuriate with our Mango, Papaya & Coconut Hand & Body Crème.
Product Features:
Kreyól Essence Body washes are creamy and scented with natural essential oils
Multipurpose plant wash for hair, bubble bath, and Shower Gel
Kreyol Essence Body Wash is made in an Organic Certified Facility.
Our Body wash is never watery or drying which provides an affordable every day luxury experience in the shower.
Made with 100% natural ingredients that your thirsty skin will drink up.
Take a trip to paradise with this delicious aroma coupled with deep moisturizing and softening ingredients from the Caribbean.
Affordable every day luxury to transform the shower experience.
Purity Pledge
Kreyòl Essence promises our eco-friendly formulations are made from pure and botanical ingredients. We are maniacal about creating jobs, protecting Haiti's environment and empowering women and farmers. We promise that every purchase you make will have a positive and direct impact.
Disclaimer:
Please be aware that ingredient lists may change or vary from time to time. Please refer to the ingredient list on the product package you receive for the most up-to-date list of ingredients.
Ingredients:
Distilled Water, Black Soap Base (saponified shea butter, coconut oil and palm oil with ash from cocoa and/or plantain pods), Haitian Castor Oil, Carbomer-9, and Natural Mango Aroma Oil (Phthalate & Synthetic Free)

*Certified Organic Ingredient
FEATURED IN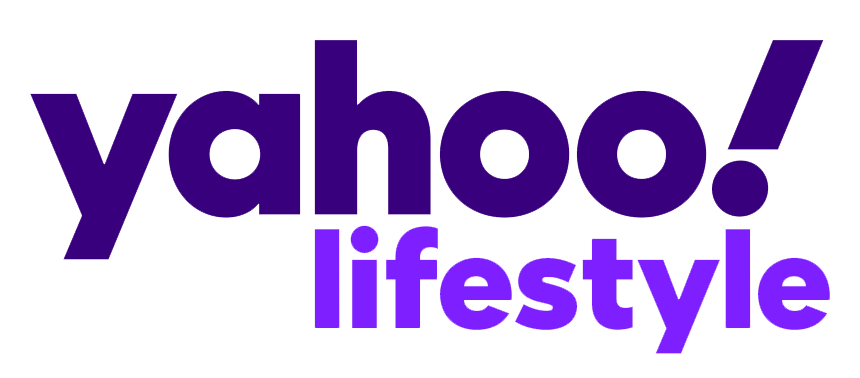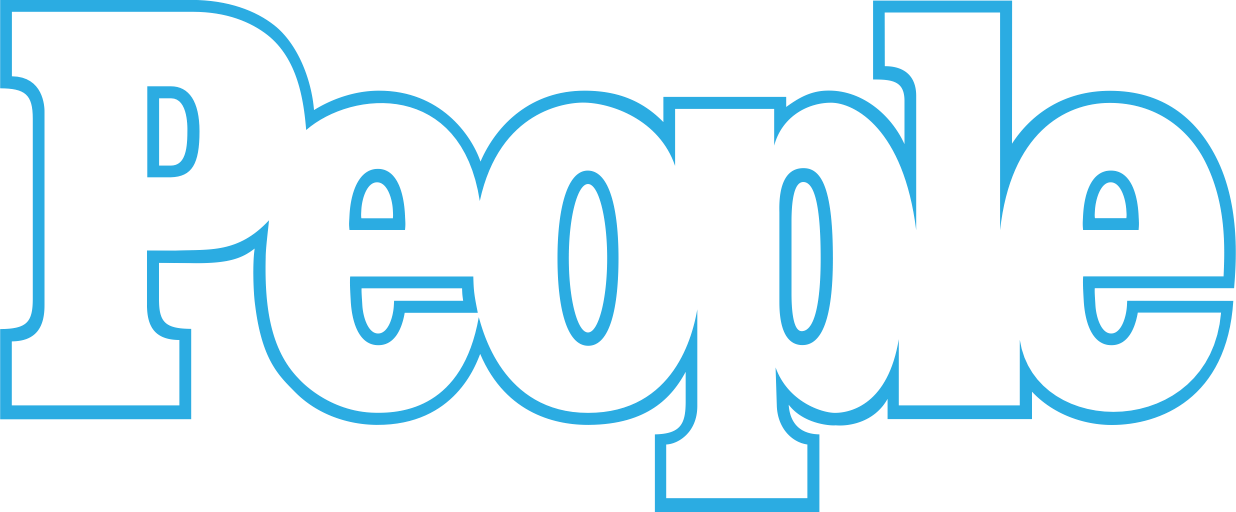 Tribe Results
Natural and Dramatic
Eco-friendly formulations are made from pure and botanical ingredients
Luxurious Shower Experience
This beautiful moringa body wash is pleasing to the senses while lathering nicely and rinsing off effortlessly without stripping the skin's moisture!. It leaves you feeling relaxed and wonderfully refreshed and pampered.
Mango Body Wash
Excellent, to be honest I love all your products I have so far, From the Haitian Coconut Crème to the black soap face wash is magnificent. I do tell many people about your products, please don't change or sell out to other vendors.
WONDERFUL !!!!
This oil is HEAVEN!!! And I've been touched by God😊
Smells amazing
The mango papaya coconut Haitian castor oil is heavenly , can't wait to use it to see how my skin likes it
Happy with my purchase.
Make my hair soft and healthy.
This is my second set and I'll be buying again.
Love, love, love it.
Bon bagay!!!! 🫶🏾
Natural with a purpose
Using sustainable sourcing to create a blueprint for out poverty alleviation goals.