Oils of Haiti Travel Kit - 5ml Oils
Sustainably Sourced Ingredients
Recommended Patch Test: Please do a patch test prior to use of products to ensure no sensitivity to 100% essential oils.
Patch testing is a method of testing a new product or a new ingredient to see if it will work for your unique skin.
Enjoy our Liquid Gold of the Caribbean in 4 of our bestselling aromatherapy variations. Use Haitian Black Castor Oils to promote thicker, longer hair and to hydrate and smooth the body.
Our 100% Pure Haitian Black Castor Oil is extracted using traditional handcrafted method that retains up to 90% of its natural fatty acids, giving it strong anti-inflammatory and emollient properties. No other oil has this composition. Use it alone or enjoy our special blends which include; balancing Lavender Essential Oil stimulating Peppermint, and Mango Papaya Coconut blends. 
This Set Contains:
FOUR (4) 5ml Bottles (Assortment based on availability): 
5ml Haitian Black Castor Oil
5ml Lavender Haitian Black Castor Oil
5ml Peppermint Haitian Black Castor Oil
5ml Mango, Papaya, & Coconut Haitian Black Castor Oil 
5ml Haitian Moringa Oil
FEATURED IN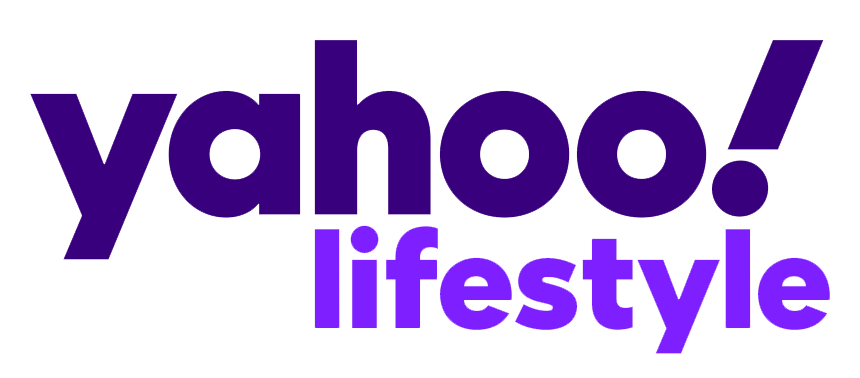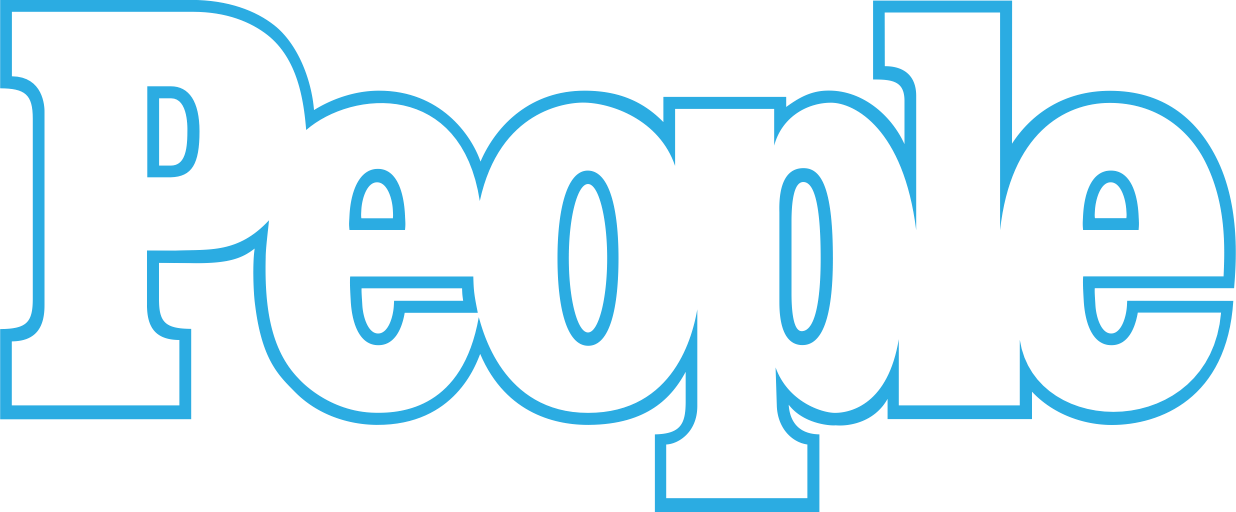 Tribe Results
Natural and Dramatic
Eco-friendly formulations are made from pure and botanical ingredients
Wonderful products
My husband and I have used the products and were blown away. We used the facial cerium and within a day the bags under our eyes were gone. The hair serum smells amazing and seems to going well. Thank you for sharing this product with us. We appreciate it.
Fantabulous ! The Moringa Oil is great for so many things ! !
As a Registered Nurse recently recovering from a major surgery personally; I have found so many uses for these oils both personally and professionally. Wound healing; skin deep moisturizing and lovely scents too !
Thanks so much for sharing these wonderful products with all of us 💕
Great quality, but…
The scent of the original oil did not match the earthy, sweet, woodsy smell of the original oils that I've bought in store and attracted me to this brand so I was quite disappointed with that. Instead, it had the somewhat unpleasant smell of other black castor oils on the market. Despite that, the original, scented, and moringa oils all performed really nicely and as expected.
Oilvof Haiti travel kit
It was a lovely gift to my sibling ❤
He loves it!
Very Informative
By ordering the travel kit, I got a chance to experience each one and also decided which part of my body I would use each scent for. Lavender on my arms at night, orignal for my feet, mint is open to anywhere and my gracious, the mago I jut love the smell which I will be buying the large bottle of that LORD willing. Thank you all for selling the travel kits.
Natural with a purpose
Using sustainable sourcing to create a blueprint for out poverty alleviation goals.