Haitian Black Castor Oil: Organic Rosemary Peppermint (3.4oz) Super Size
Sustainably Sourced Ingredients
Hair growth: Apply directly to the scalp and rub in with fingers for maximum penetration of oil.
Deep Conditioner: Add to your favorite conditioner or place in hair as hot oil treatment for 30-60 minutes with heat. For extremely damaged hair leave on overnight.
Body Aches: For healing of tissues and organs soak flannel in castor oil and place in the area of pain.
Corns: Apply castor oil once or twice daily to the corns, then surround the corn with an adhesive corn pad, that is cut out in the middle.
Recommended Patch Test: Please do a patch test prior to use of products to ensure no sensitivity to 100% essential oils.
Patch testing is a method of testing a new product or a new ingredient to see if it will work for your unique skin.
3.4oz Super Sized Bottle.
Considered to be the Liquid Gold of the Caribbean, our 100% pure Haitian Black Castor Oil (L'Huile De Ricin/Lwil Maskriti) promotes thick, shiny and long hair. Loaded with omega fatty acids (3,6,9) and Vitamin E, our intense moisturizing oil soothes muscle aches, and fading stretch marks naturally. No other oil has this composition.

Infused with organic rosemary peppermint essential oils blend, to wake up hair follicles, promote sprouting, denser-looking hair, and soften skin while providing a cooling sensation. 
Great For:
Promote hair growth
Combating alopecia
Reviving the skin
Energizing the mind
100% Natural Ingredients - Separation is natural; Shake Well Before Use.
Purity Pledge
Kreyòl Essence promises to provide you with the purest and most authentic Black Castor Oil, hand-crafted from our farm in Haiti. We roast and gently crush the castor seeds, hand extract the oil and screen filter without refining. This ensures the retention of up to 90% Ricinoleic acid, delivering the oil's intense healing and moisturizing properties. No other oil has this composition.
Disclaimer:
Please be aware that ingredient lists may change or vary from time to time. Please refer to the ingredient list on the product package you receive for the most up-to-date list of ingredients.
Ingredients:
100% Pure Ricinus Communis  (Haitian Castor Seed) Oil, Mentha Piperita (Peppermint Essential Oil)*, Rosmarinus Officinalis (Rosemary) Leaf Oil* *Certified Organic Ingredient
FEATURED IN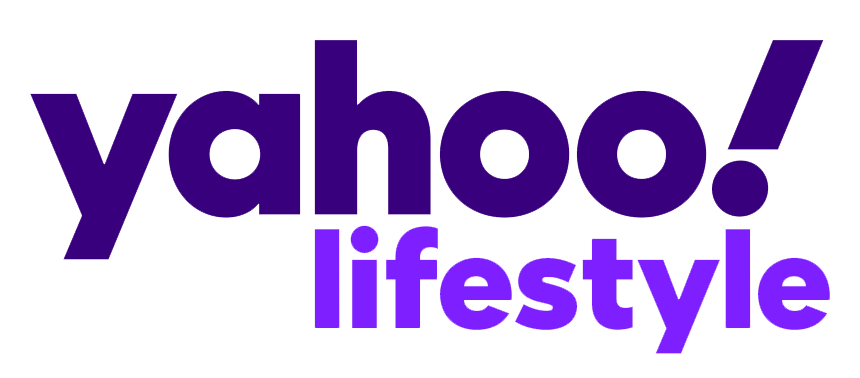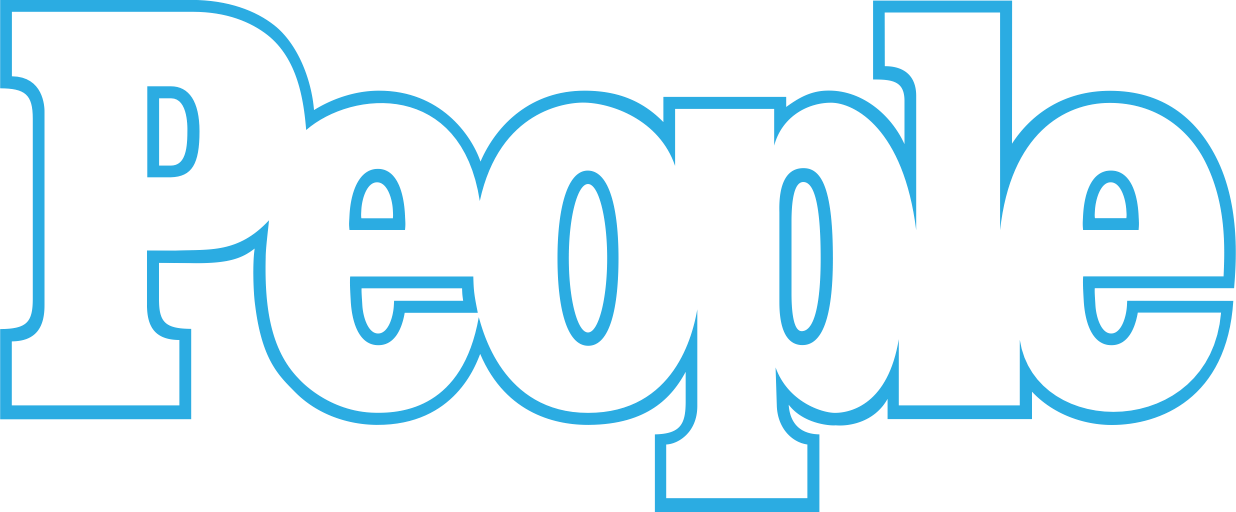 Tribe Results
Natural and Dramatic
Eco-friendly formulations are made from pure and botanical ingredients
I've seen results!!!
I originally saw this on Shark Tank and it seemed pretty Legitamate, after loosing alot of hair to a brain surgery for a tumor. I needed help. I seen results with thickening and new hair growth around the face line within a couple of months. I continued to order to maintain the thickness I once had. It helped bring my hair back. Unfortunately my tumor came back and I had to have radiation. There are spots that are pretty thin because of the radiation. I am in the process of applying Kreyole essence again, hoping these damaged areas will once again see hair growth. In all, I am very pleased with this product.
The best to ever do it !
Love love love this oil. From the smell to how effective it is . Used it on two of my daughters when they had bald batches .everyone laughed their hair but this oil saved my life ! My girls now have luscious and beautiful well hydrated hair . I'll keep buying again and again ! I only wished there was a bigger size like a 500ml or something! I always have a backup tooo.. I live in ghana but whenever someone is coming my way I make sure to restock restock restock ! ❤️❤️
Black castor oil w rosemary peppermint
I like the way it wakes up my scalp! I've only tried it for a week and so far so good. I'll keep watching for hair growth results.
Great product
Great product thick and strong
Smell great
Love they way my hair smell. Starting to see some hair growth after about few weeks of use. Waiting to see what else it can do for me.
Natural with a purpose
Using sustainable sourcing to create a blueprint for out poverty alleviation goals.