Pomad Kreyòl: Natural Scalp Balm Treatment (4oz)
Sustainably Sourced Ingredients
Apply directly to the scalp and rub in with fingers for penetration of ingredients. May be used daily or as needed to encourage hair that wants to grow. Apply to edges, ends and short hair to combat dryness & breakage.
Traditions Hair Tip: Apply to hair before cornrowing, braiding, locking or twisting to lend softness, pliability and sheen. Apply to short hair and fades then brush to smooth down, soften. A versatile hair grooming product that will help you create soft waves and/or a wet shine look when applied to damp hair.
Recommended Patch Test: Please do a patch test prior to use of products to ensure no sensitivity to 100% essential oils.
Patch testing is a method of testing a new product or a new ingredient to see if it will work for your unique skin.
All-Natural Haitian pomade for healthy, scalp and shiny hair
Promote healthy hair growth. 
Petroleum & Paraben Free | Clean + Ethical Haircare
A unique & tropical blend of Haitian Castor Oil, Haitian Aloe Vera, and Haitian Coconut Oil infused with the exotic Kreyol Essence herb blend to help strengthen hair from the root. Promote healthy, thick and lush hair without build-up. This pomade will help texturize and shape shorter hair and imparts a shine and light hold on longer hair.  A favorite for men and women looking for a light coating that imparts lots of shine.
Purity Pledge
Kreyòl Essence promises our eco-friendly formulations are made from pure and botanical ingredients. As a social business, we are maniacal about creating jobs, protecting Haiti's environment and empowering women and farmers. We promise that every purchase you make will have a positive and direct impact.
Disclaimer:
Please be aware that ingredient lists may change or vary from time to time. Please refer to the ingredient list on the product package you receive for the most up-to-date list of ingredients.
Ingredients:
Ricinus Communis (Haitian Castor) Seed Oil, Cocos Nucifera (Coconut) Oil, Aloe barbadensis leaf juice, Copernicia Cerifera (Carnauba) Wax, Beeswax, Butyrospermum Parkii (Shea Butter), Activated Charcoal, Tocopheryl Acetate (Vitamin E), Olea Europaea (Olive) Oil, Prunus Amygdalus Dulcis (Sweet Almond) Oil, Mentha Piperita (Peppermint) Oil, Rosmarinus Officinalis (Rosemary) Leaf Extract, Cannabis Sativa Seed Oil, Simmondsia Chinensis (Jojoba) Seed Oil, Hydrolyzed Wheat Protein. 
FEATURED IN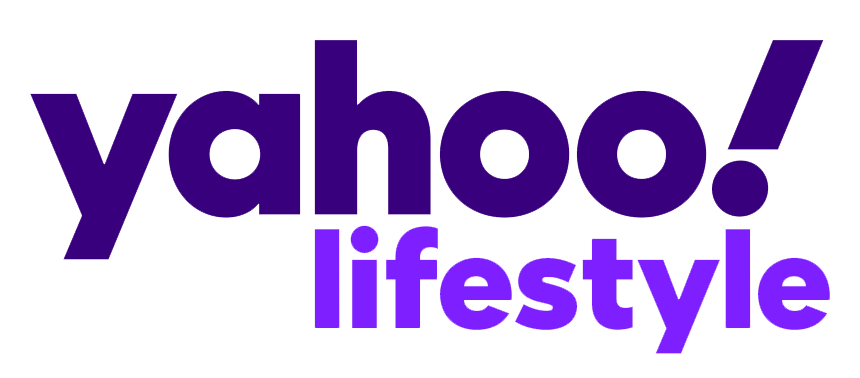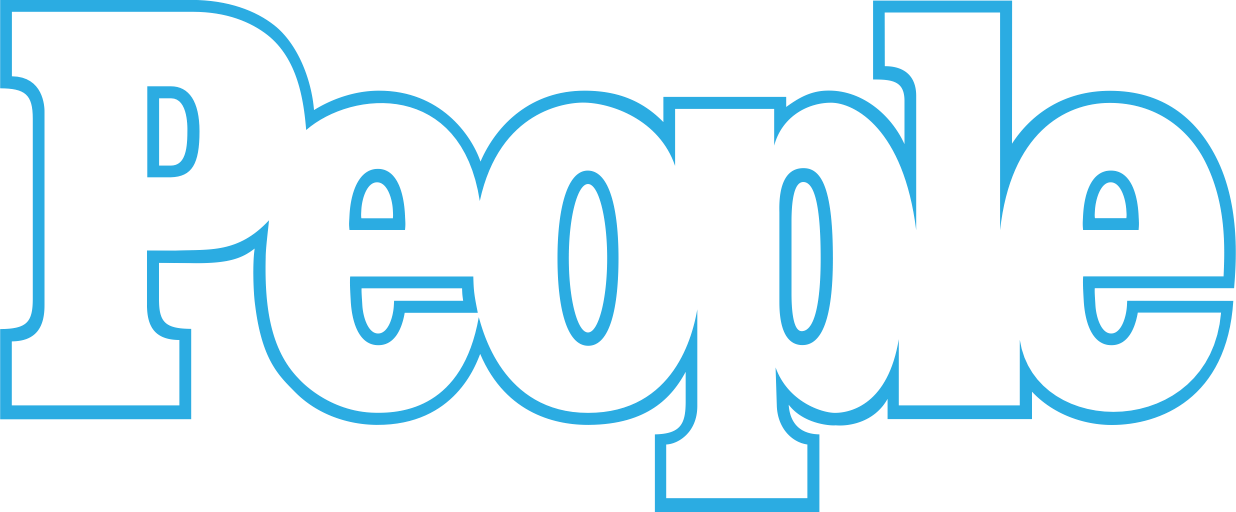 Tribe Results
Natural and Dramatic
Eco-friendly formulations are made from pure and botanical ingredients
Pomad Kreyòl: Natural Scalp Balm Treatment (4oz)
Cool breeze
Pomad Kreyol this product is very good when you wash your hair with the shampoo and the conditioner and then put this on your scat it feels like a cool breeze. I love it, and I will be telling all of my friends about this product it even make your hair soft.
These are the Best Products! Scalp Care Pomad Kreyol
I have searched for hair products that can help me with my hair growth journey. I recently found Kreyol Essence and took the Hair & Skin Health Quiz. Based on the answers I gave, Kreyol Essence beauty experts recommended several products. I purchased the Intense Scalp + Grow Hair Care Set that included the Scalp Care Shampoo & Conditioner, Haitian Black Castor Oil (Rosemary Mint) and Scalp Care Pomad Kreyol. I received a sample of the Haitian Black Castor Oil (Mango Papaya & Coconut).It smells so good! It has only been several weeks, but I am loving these products! Regarding the Pomad it is dark in color, but when you apply it, it melts directly into your scalp. My scalp looks very healthy after each use and my friends are noticing. I like that there are no artificial colors added to this product. l like these products so much I purchased their other line of products to try, and they are also working for my hair. I am expecting to see growth because my hair and scalp are getting the best care of ingredients. Thank you so much Kreyol Essence!
Natural with a purpose
Using sustainable sourcing to create a blueprint for out poverty alleviation goals.