Type 1 - Straight Hair & Frizz Free Moisture Kit
Sustainably Sourced Ingredients
Scalp Care Shampoo & Conditioner
Apply Kreyól Essence® Black Castor Scalp Care Shampoo to wet hair and massage from root to ends. Rinse thoroughly. Give your hair even more love by following with the Kreyól Essence® Black Castor Growth Conditioner. 
For maximum hair growth, use Haitian Black Castor oil as a pre-shampoo treatment. Apply oil to the scalp and saturate the hair with heat or shower cap for 30 minutes to overnight before shampooing the hair.
Light Haitian Black Castor Oil: Caribbean Fresh Aroma
∙Great for daily use on hair and scalp
∙100% natural with no fillers, fragrance or synthetic fillers.
∙Ideal for thin and straight hair textures or curly girls who want a light every day luxury treatment oil. 
∙Aromatherapy blend variation soothes scalp, hair, and skin.
Included In Set:
Scalp Care Shampoo & Conditioner 8oz
Light Haitian Black Castor Oil: Caribbean Fresh Aroma 3.4oz
Scalp Care Shampoo & Conditioner
Cleanse. Strengthen. Grow
Promote healthy hair growth. 
Sulfate & Paraben Free, Color Safe.
Kreyól Essence® Black Castor Scalp Care Shampoo + Conditioner is made with pure Haitian black castor oil combined with a blend of all-natural hair strengthening proteins and herbal ingredients such as Ylang Ylang, Hemp Seed and Nettle. Formulated to clarify and cleanse while stimulating the growth of thicker and stronger hair. 
Our conditioner has keratin proteins help to fill cracks in hair and strengthen for strong beautiful hair. Soften and condition with Haitian Castor Oil and butters. 
Light Haitian Black Castor Oil: Caribbean Fresh Aroma
An ultra-light weight, even faster absorbing, version of our cult favorite multitasking Haitian Black Castor Oil. Science meets nature with this proprietary formulation as we extract a compound of castor oil that is light weight and non-greasy. Its 100% natural and smells divine. Ideal for thinner and straight hair or to use as a daily light treatment oil on curly hair. 
Considered to be the Liquid Gold of the Caribbean, our 100% natural Haitian Black Castor Oil promotes thick, shiny long, healthy looking hair that wants to grow. Loaded with omega fatty acids (3,6,9), Vitamin E and ricinoleic acid - our multi-tasking oil also helps to hydrate extremely dry skin, and soothe during massages. No other oil has this composition.
Purity Pledge
Kreyòl Essence promises our eco-friendly formulations are made from pure and botanical ingredients. As a social business, we are maniacal about creating jobs, protecting Haiti's environment and empowering women and farmers. We promise that every purchase you make will have a positive and direct impact.
Disclaimer:
Please be aware that ingredient lists may change or vary from time to time. Please refer to the ingredient list on the product package you receive for the most up-to-date list of ingredients.
Light Haitian Black Castor Oil: Caribbean Fresh Aroma
Ricinus Communis (Haitian Castor Seed) Oil, Diheptyl Succinate (and) Capryloyl Glycerin/Sebacic Acid Copolymer*, Essential Oils
*100% Naturally Derived & Ecocertified
FEATURED IN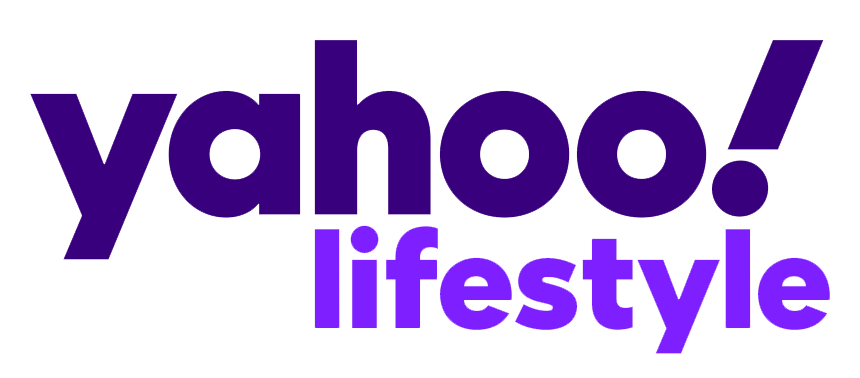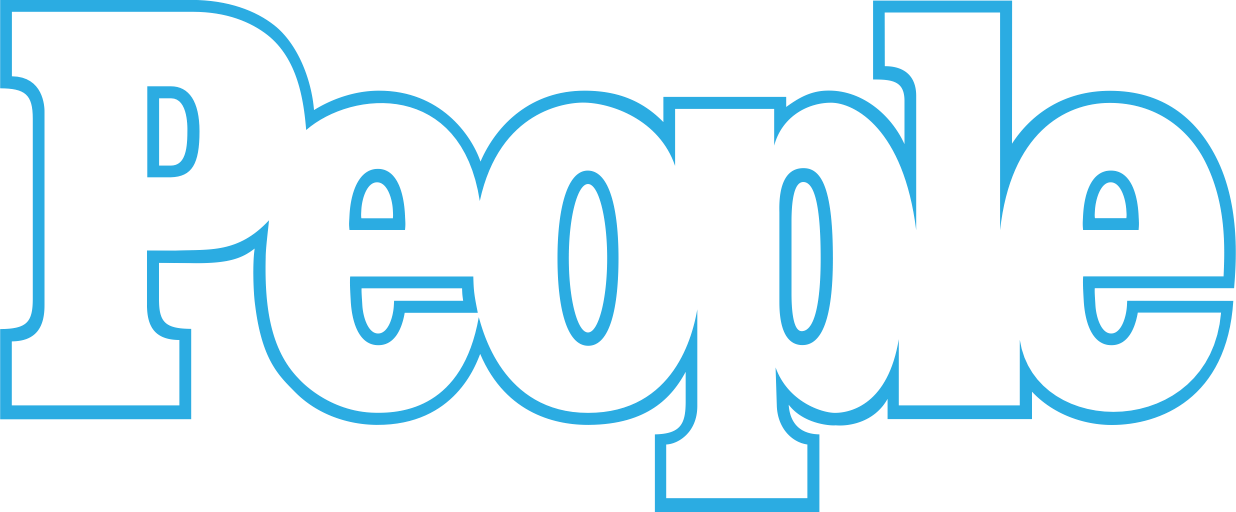 Tribe Results
Natural and Dramatic
Eco-friendly formulations are made from pure and botanical ingredients
So refreshing
I love trying new hair products and this one is definitely one of the best hair growth conditioners I've tried. First of all I love the smell, the product is very creamy and my hair feels soft as soon as I apply, I have straight fine hair and this conditioner did not leave my hair heavy at all, the refreshing sensation on my scalp is the best. Will definitely buy again.
Soft manageable hair
Kreyol scalp condtioner really adds healthiness to my hair and scalp feels refreshed!
Best product I have ever use. No dandruff, no itchy scalp, and no dry scalp. I have tried many product but this product line works. Even got my wife on board.
Best product
I really love this oil. It smells really nice, it's perfect for my thin natural hair.
The only hair care system I use
I started using kreyol essence during the pandemic and I have seen drastic and lasting results. I had done a big chop during the pandemic since using these products hair has rapidly grown and is thick long and healthy. I love the tingle from the hair shampoo and it instantly detangles. No more tenderness on wash day . I recommend kreyole essence to everyone. My mom love it and that's says a lot coming from a West Indian parent
Natural with a purpose
Using sustainable sourcing to create a blueprint for out poverty alleviation goals.