Mango, Papaya & Coconut Rum Punch Soap Bar (5oz)
Sustainably Sourced Ingredients
First wet your body and then rub the soap bar gently until the bar lathers up.
100% Natural Mango, Papaya & Coconut Rum Punch Soap Bar
Made with 85% organic soap base recipe for superior lather and skin-feel.
Orange essential oil, with hints of tangerine and lemon, provides a perfectly sweet, citrusy blend. This soap will surprise you with a scent that is both bright and mellow, singular and complex. This is a hefty 5oz bar that will transform your bathroom and your cleansing experience. 
Purity Pledge
Kreyòl Essence promises our eco-friendly formulations are made from pure and botanical ingredients. We are maniacal about creating jobs, protecting Haiti's environment and empowering women and farmers. We promise that every purchase you make will have a positive and direct impact.
Saponified oils of sunflower*, coconut*, palm*, and safflower* (with retained glycerin); water; essential oils of orange, lavandin, and tangerine; annatto seed*, orange peel*; rosemary extract
*INGREDIENTS MARKED WITH AN ASTERISK ARE CERTIFIED ORGANIC (85% ORGANIC SOAP) 
FEATURED IN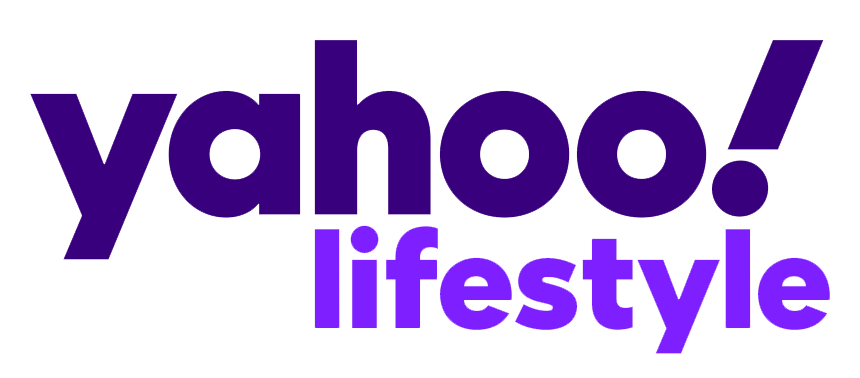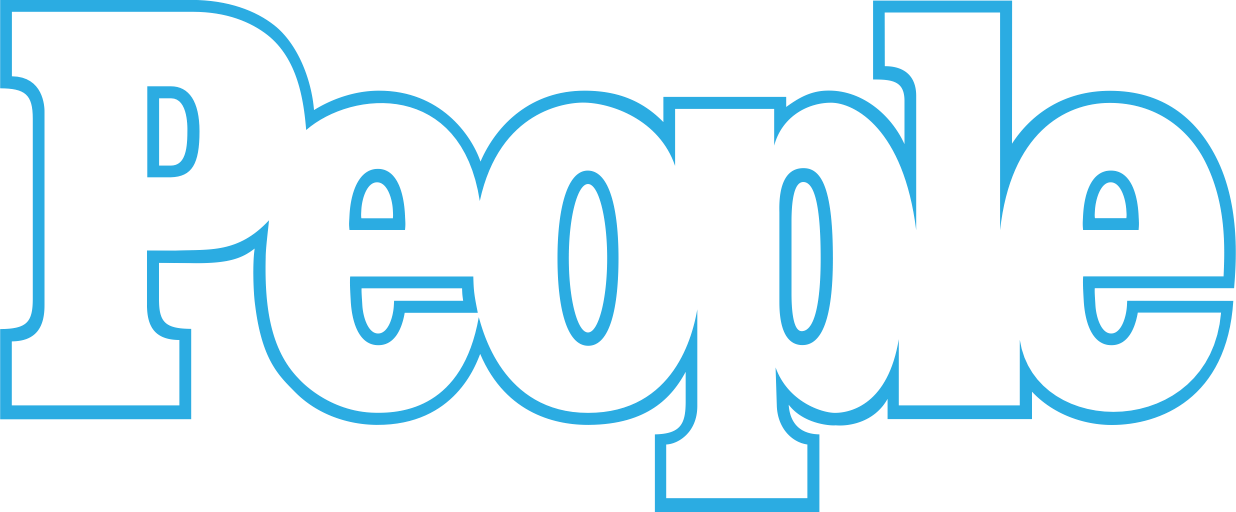 Tribe Results
Natural and Dramatic
Eco-friendly formulations are made from pure and botanical ingredients
Silky
YES! It's a yes to the mango, papaya, coconut bar. I've used another brand since I was 18y/o, I'm 52 and am making a permanent switch to Kreyol for my body care. NEVER would I have guessed I would like another product long enough to make a permanent switch. Absolutely love the CLEAN, simple & BENEFICIAL ingredients. THANK YOU Kreyol!
Elisa O
Great for very sensitive skin
Mango, Papaya & Coconut Rum Punch Soap Bar...moringa oil..multivitamin oil
Soap and oil is the best combo for my face...hyperpigmentation and dark spots from scarring are gone...I use the multivitamin serum as a heat protectant before blow drying
The best and my favorite. I would recommend it
The gifts that keep on giving
I purchased these items as gifts over the holidays. Everyone was very happy to support a Haitian owned and operated business operation while using such high quality items that are amazing. Do yourself, your friends and family a favour and buy your skin and hair products here. You won't regret it.
Natural with a purpose
Using sustainable sourcing to create a blueprint for out poverty alleviation goals.