Haitian Black Castor Oil: Original (3.4oz) Super Size
Sustainably Sourced Ingredients
Usage
Promote Fuller Hair: Apply directly to the scalp and eyebrows 3-4x a week and massage well. Apply oil to entire hair 2-3x a week to seal in moisture.
Deep Conditioner: Add to your conditioner or place in hair as hot oil treatment for 30-60 minutes with heat. For extremely damaged hair leave on overnight then wash hair.
Skin Care: Massage into skin when damp or add 20 drops into bath water to hydrate extremely dry, cracked, callused, itchy, irritated, and sensitive skin.
Recommended Patch Test: Please perform a patch test prior to use of any new products by rubbing a small amount of product on your wrist.
Patch testing is a method of testing a new product or a new ingredient to see if it will work for your unique skin.
3.4oz Super Sized Bottle.
Considered to be the Liquid Gold of the Caribbean, our 100% pure Haitian Black Castor Oil (L'Huile De Ricin/Lwil Maskriti) promotes thick, shiny and long hair. Loaded with omega fatty acids (3,6,9) and Vitamin E, our intense moisturizing oil also helps to regrow and thicken eyebrows and eyelashes while soothing muscle aches, and fading stretch marks naturally.
Great For:
Promote Hair growth
Thicken eyebrows & eyelashes
Seal Moisture to eliminate dry hair & prevent Hair Loss
Moisturizes Skin
Purity Pledge
Kreyòl Essence promises to provide you with the purest and most authentic Black Castor Oil, hand-crafted from our farm in Haiti. We roast and gently crush the castor seeds, hand extract the oil and screen filter without refining. This ensures the retention of up to 90% Ricinoleic acid, delivering the oil's intense healing and moisturizing properties. No other oil has this composition.
Disclaimer:
Please be aware that ingredient lists may change or vary from time to time. Please refer to the ingredient list on the product package you receive for the most up-to-date list of ingredients.
Single Hero Ingredient
100% Ricinus Communis (Haitian Castor Seed) Oil
FEATURED IN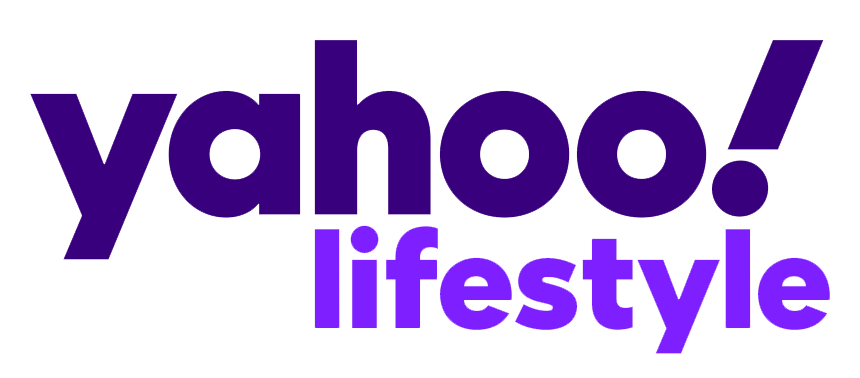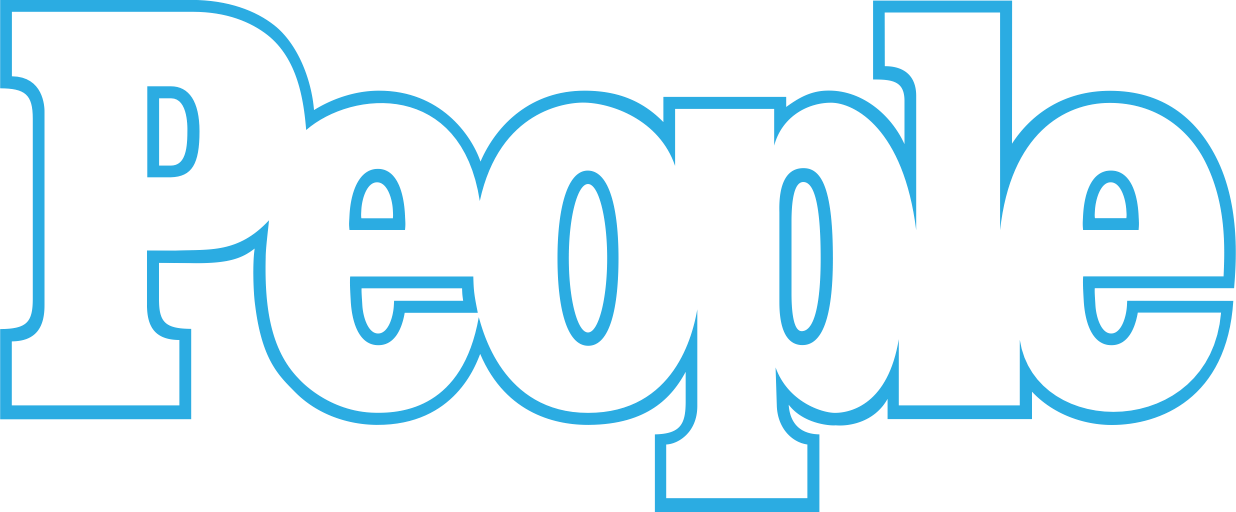 Tribe Results
Natural and Dramatic
Eco-friendly formulations are made from pure and botanical ingredients
Love the OG the smell is amazing and I can use it everyday and have no concerns.
The smell was so strong I didn't see a difference in my hair I don't like it
A little goes a long way! It has a thick consistency
Natural with a purpose
Using sustainable sourcing to create a blueprint for out poverty alleviation goals.