Stop Shedding Hair + Be Full Hair Bundle
Sustainably Sourced Ingredients
Included in set:
Shampoo (8oz)

Deep Conditioner (8oz)

Hair Milk (8oz)

Black Castor Oil Original (2.0oz)
Scalp Care Shampoo
Moisturize And Cleanse
Promote healthy hair growth. 
Sulfate & Paraben Free, Color Safe.
Kreyól Essence® Black Castor Scalp Care Moisturizing Shampoo (Previously our Growth Shampoo) is made with pure Haitian black castor oil combined with a unique blend of all-natural essential oils of Ylang-Ylang, Sweet Orange and Peppermint to stimulate the scalp. This product is formulated to gently remove impurities, smooth hair strands and prime the scalp for stronger, softer, thicker-looking hair that wants to grow.
Formulated With Natural Ingredients: Viscosity will vary due to botanical ingredients from the earth. Incredible Moisture & Extra foaming cleansing action stays the same! A little goes a long way so pour carefully. 
Deep Conditioner
Replenish and Nourish
Promote healthy hair growth. 

Sulfate & Paraben Free, Color Safe.
Kreyól Essence® Black Castor Deep Conditioner is made with pure Haitian black castor oil combined with a unique blend of all-natural proteins and essential oils such as Ylang Ylang, Sweet Orange & Peppermint to create a healthy shine. 
Our moisturizing Deep Conditioner Hair Mask is specifically designed to replenish and soften hair and reduce frizz. The So Deep Hair Mask delivers intense moisture to dry/damaged hair while smoothing the hair cuticle so you reduce shedding from tangles and have healthy hair that wants to grow.
Goat + Coconut Growth Hair Milk (Krem ak Let)
Repair & Hydrate Curls with Haitian Black Castor Oil, 
Coconut Crème and Goat's Milk. 

Krem ak Let™ Moisturizing Hair Milk consists of 100% natural ingredients minus the parabens, harsh chemicals, and artificial colors that dry out hair. The pH balance of goat's milk along with natural occurring triglycerides make it a healthier hair care ingredient that is lightweight and creamy. This curl quencher also contains unrefined Shea Butter, pure Haitian black castor oil, Coconut to soften, moisturize, and repair dry, damaged h air.  Show your curls love and pamper every strand with our unique milk therapy designed to bring your curls to life.
Sulfate & Paraben Free, and Color Safe
Haitian Black Castor Oil Original
Considered to be the Liquid Gold of the Caribbean, our 100% pure Haitian Black Castor Oil promotes thick, shiny and long hair. Loaded with omega fatty acids (3,6,9) and Vitamin E, our intense moisturizing oil also helps to regrow and thicken eyebrows and eyelashes while soothing muscle aches, and fading stretch marks naturally.
Great For:
Promote Hair growth
Thicken eyebrows & eyelashes
Seal Moisture to eliminate dry hair & prevent Hair Loss
Moisturizes Skin
Purity Pledge
Kreyòl Essence promises to provide you with the purest and most authentic Black Castor Oil, hand-crafted from our farm in Haiti. We roast and gently crush the castor seeds, hand extract the oil and screen filter without refining. This ensures the retention of up to 90% Ricinoleic acid, delivering the oil's intense healing and moisturizing properties. No other oil has this composition.
FEATURED IN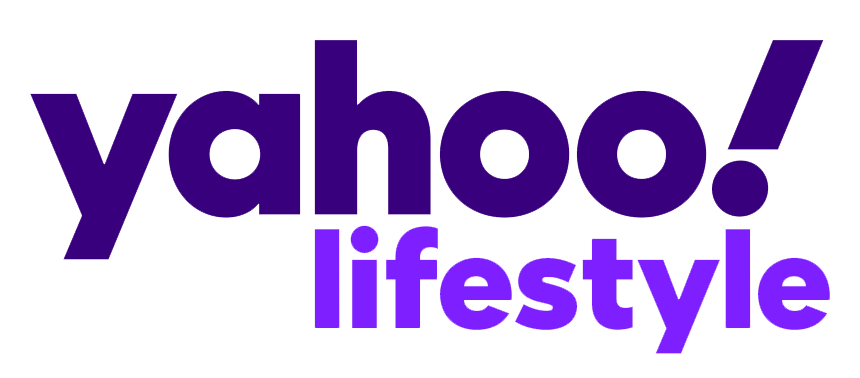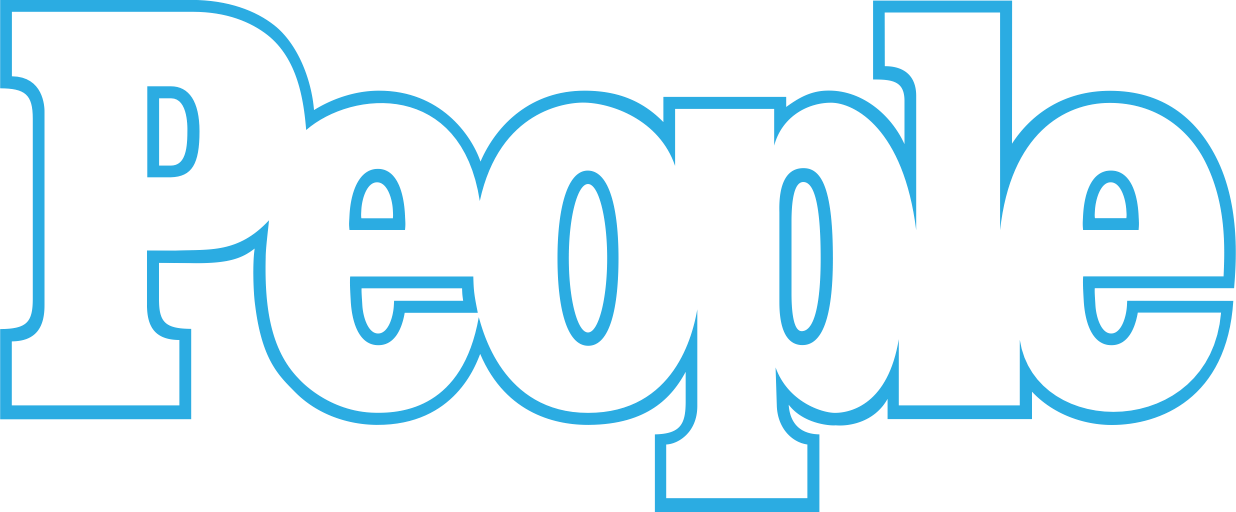 Tribe Results
Natural and Dramatic
Eco-friendly formulations are made from pure and botanical ingredients
Skin Care Products
It's only been about a month give it take but I am absolutely loving these products so far. My face no longer feels so dry and my skin doesn't look like a snake skin anymore.
THINNNING, BUT WILL REGROW
ALTHOUGH IT BREAKS OFF BECAUSE ITS THIN IT GROWS BACK QUICK, SIMS TO BE THICKER ON THE NEW GROWTH
Love it
My hair was badly damaged and shedded a lot. After one months of use I've seen a marvelous results. In fact started to notice after two weeks of use from shampoo, conditioner and the castor oil. I will continue to use your products for they do my hair justice and I love the sensation I get from the use of them. These products make me feel good as a black man
Love!
I'm Haitian and my 4B type hair love the whole scalp care collection! It's like it was made for me. Thank you Kreyol Essence for creating such a good, natural and sustainable brand and also supporting the community. I'll for sure buy more!!
My appreciation story for some kreyòl essence hair and skin products.
I'm definitely thankful for the lavender soap (gift) I didn't know that getting cleaner in a one time bath was possible with such great amount of dirt surfacing in a short shower is astonishing ,the fragrance is inviting and pleasing,the shampoo and conditioner are a game changer ,hair is softer and healthier I start to see some new growth from the richness of the oil (very thick) the moringa skin care face wash,toner and oiI the result is immediate right after the first time usage.
The hair mask is a bit time consuming so I confess that I don't use it every time I wash my hair,my thanks to your wonderful team,great job guys 👍🏾
Natural with a purpose
Using sustainable sourcing to create a blueprint for out poverty alleviation goals.