Newsletter: RELAXATION for Hair Growth + Healthy Skin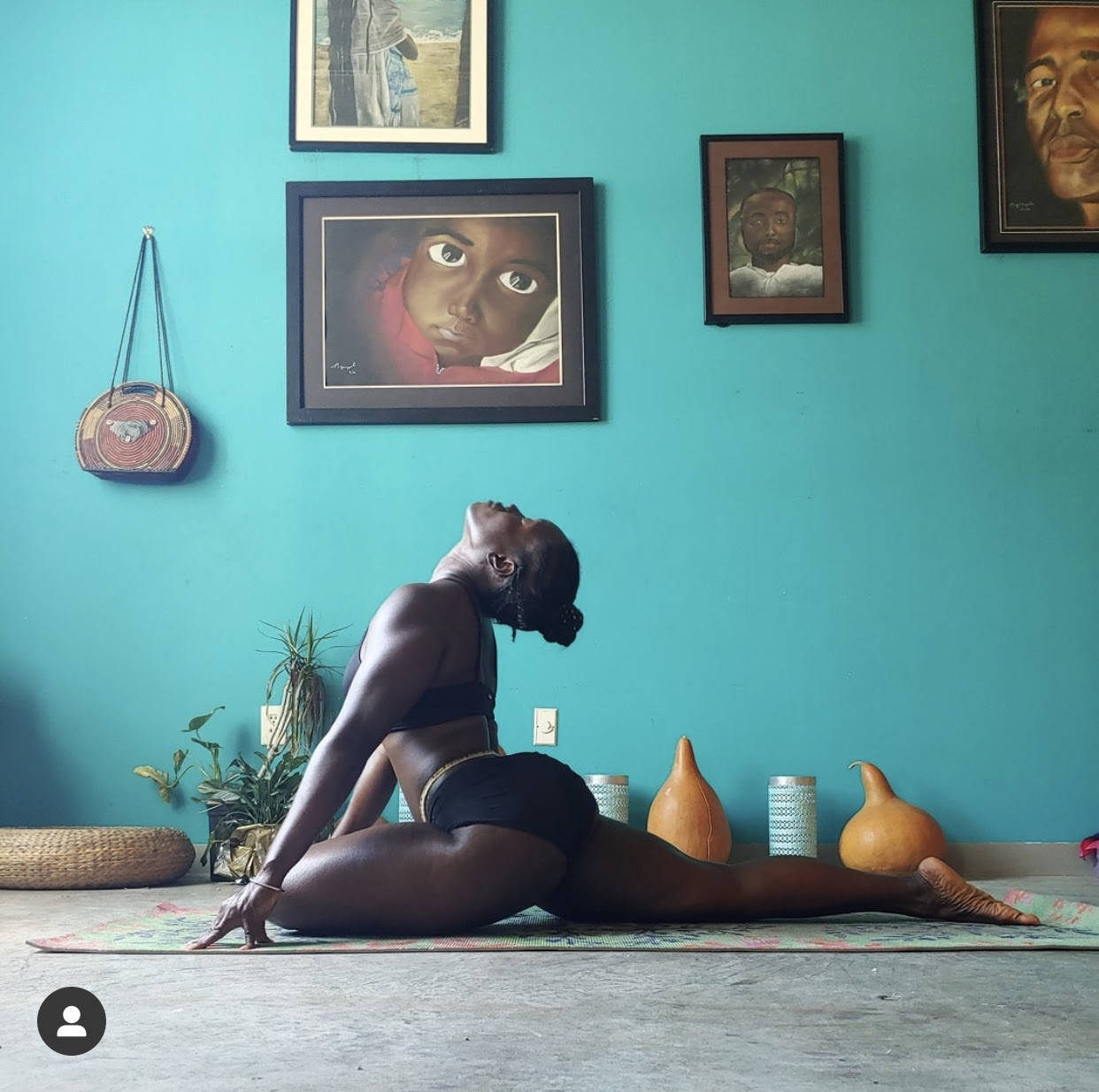 RELAX BUNDLES:
HAIR GROWTH + SKIN CARE
One of the leading causes for hair loss and skin break outs such as Eczema and Psorasis is STRESS.

The Mayo Clinic reports significant stress pushes large numbers of hair follicles into a resting phase. Within a few months, affected hairs might fall out suddenly when simply combing or washing your hair.

With alopecia areata, the body's immune system attacks the hair follicles during extreme stress — causing hair loss.

Our Lavender Haitian Castor Oil is blended with organic Lavender to help reduce stress and skin inflammation. Our Hand & Body Wash as well as our Body Creme are also infused with our Lavender Haitian Castor Oil blend to soothe skin irritation and calm the mind.
---