Haitian Moringa Duo: Moringa Oil (15ml) + Facial Cleansing Jelly (2oz)
Sustainably Sourced Ingredients
Recommended Patch Test: Please perform a patch test prior to use of any new products by rubbing a small amount of product on your wrist.
Patch testing is a method of testing a new product or a new ingredient to see if it will work for your unique skin.
HOW TO USE
Wet your skin and lather up with our nutrient rich Clarifying Face wash. Use morning and evening. For best results, follow with Haitian Black Castor Oil light to for a glowing healthy face.
Deeply cleanse and nourish with Haitian Moringa Oil, Cocoa Pods & Plantains.
Your skin will love our 100% Natural Haitian Moringa Facial Cleanser. It's simple & gentle to use on dry skin. The harvested plants and tree barks are known for healing properties that help even out dark spots, eliminate blemishes, fights eczema and razor bumps. Haitian Moringa Oil is loaded with protective Antioxidants and nutrients to help combat free radical damage that can lead to the formation of wrinkles.
If you have oily or acne prone skin, please use a detoxifying mask of your choice 1-2x a week, in combination with this set, to keep skin balanced. 
Set Includes:
1. Haitian Moringa Oil, 15 ml.
2. Haitian Moringa Facial Cleanser, 2 oz.
Formulated With Natural Ingredients:
Natural Ingredients - Separation is natural. Shake Well Before Use.
 Haitian Moringa Oil is rich in fatty acids and can solidify or form crystals when stored in cool temperatures. Placing the tightly closed bottle in a warm water bath will return the oil to its normal liquid form and does not impact its quality. Viscosity & Color will vary due to botanical ingredients from the earth. 
Purity Pledge
Kreyol Essence promises our eco-friendly formulations are made from pure and botanical ingredients. As a social business, we are maniacal about creating jobs, protecting Haiti's environment and empowering women. We promise that every purchase you make will have a positive and direct impact.
Disclaimer:
Please be aware that ingredient lists may change or vary from time to time. Please refer to the ingredient list on the product package you receive for the most up-to-date list of ingredients.
LOVE OUR INGREDIENTS
Haitian Moringa Oil: 100% Pure Moringa Seed Oil (Moringa Olefeira)
Haitian Moringa Facial Cleanser: Distilled Water, Black Soap Base (Saponified Shea Butter, Coconut Oil and Palm Oil with ash from cocoa and/or plantain pods), Colloidal Oatmeal, 100% Pure Moringa Seed Oil (Moringa Olefeira), Essential Oils
FEATURED IN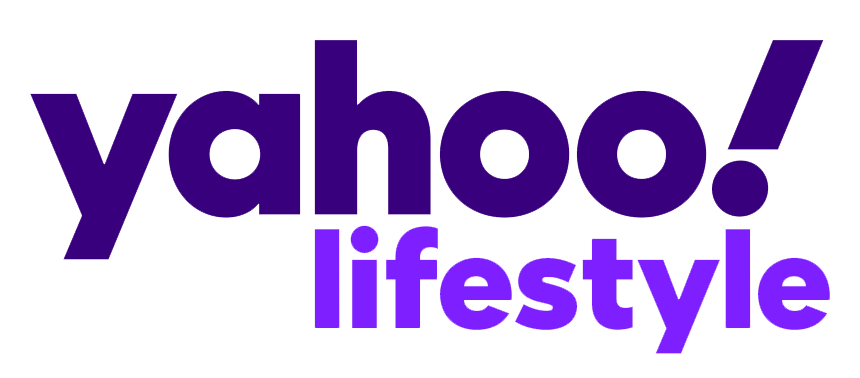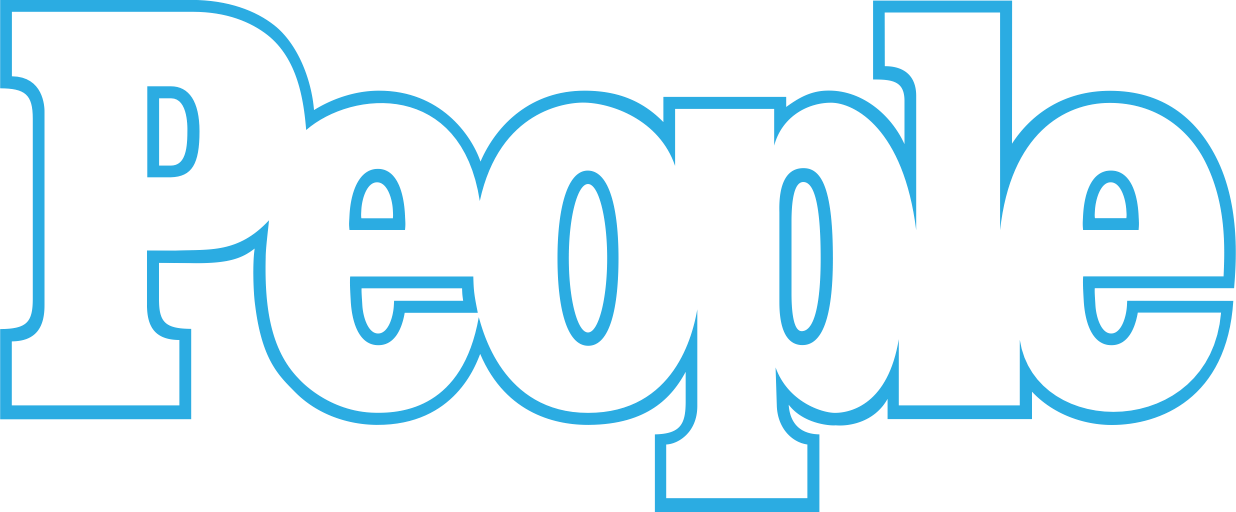 Tribe Results
Natural and Dramatic
Eco-friendly formulations are made from pure and botanical ingredients
Love these products
I started using Kreyol Essence back in 2019 after my hair got heat damage from the Dominican hair salon; I have no complaints, my family and I use the castor oil in our skin during winter, when we catch a bad cold, specially coughing, runny nose, my mother in law is in love with this product. This oil works magic and I thank you (owners ) of this company for bringing our roots to life.
Amazing!
I honestly do not remember how long I have been using these products lol. It is amazing! My skin and glowing, hydrated and flawless! I recommend to all!
Found my skins safe haven!
Eye happened to come across Kreyòl Essence IG page, while in need of a trusted brand for my skin. The authentic ingredients & sustained development was enough for me to give the moringa facial cleanser and oil a chance. MY SKIN IS HAPPY, HYDRATED AND HEALTHY. Giving thanks!
Haitian Moringa Duo: Moringa Oil (15ml) + Facial Cleansing Jelly (2oz
Excellent and simple morning routine. This is especially useful during the winter months. You only need 1-2 pumps. The little bottles goes a long way. The extra benefit is that Kreyol Essence is a Black Owned Company. May they continue to have great success and wealth!
Great Products!
Absolutely love this brand. My skin is clear and glowing. I don't think I'll ever stop using it.
Natural with a purpose
Using sustainable sourcing to create a blueprint for out poverty alleviation goals.