Haitian Black Castor Oil: Organic Lavender Hibiscus (5ml)
Sustainably Sourced Ingredients
Hair growth: Apply directly to the scalp and rub in with fingers for maximum penetration of oil.
Deep Conditioner: Add to your favorite conditioner or place in hair as hot oil treatment for 30-60 minutes with heat. For extremely damaged hair leave on overnight.
Body Aches: For healing of tissues and organs soak flannel in castor oil and place in the area of pain.
Corns: Apply castor oil once or twice daily to the corns, then surround the corn with an adhesive corn pad, that is cut out in the middle.
5ml Trial Size Bottle.
Considered to be the Liquid Gold of the Caribbean, our 100% pure Haitian Black Castor Oil (L'Huile De Ricin/Lwil Maskriti) promotes thick, shiny and long hair. Loaded with omega fatty acids (3,6,9) and Vitamin E, our intense moisturizing oil also helps to regrow and thicken eyebrows and eyelashes while soothing muscle aches, and fading stretch marks naturally.
Infused with organic French Lavender and Hibiscus, this blend is designed to soothe the scalp, soften skin, and promote relaxation. Stress is a common cause of hair loss and thinning- so let's relax!
100% Natural Ingredients - Separation is natural; Shake Well Before Use.
Great For:
Promote thick & shiny hair
Combating Eczema
Healthy & Balanced skin
Reducing Stress
Purity Pledge
Kreyòl Essence promises to provide you with the purest and most authentic Black Castor Oil, hand-crafted from our farm in Haiti. We roast and gently crush the castor seeds, hand extract the oil and screen filter without refining. This ensures the retention of up to 90% Ricinoleic acid, delivering the oil's intense healing and moisturizing properties. No other oil has this composition.
100% Pure Ricinus Communis (Haitian Castor Seed) Oil, Lavandula angustifolia (Lavender Essential Oil)*, Hibiscus Flower Extract *Certified Organic Ingredient
FEATURED IN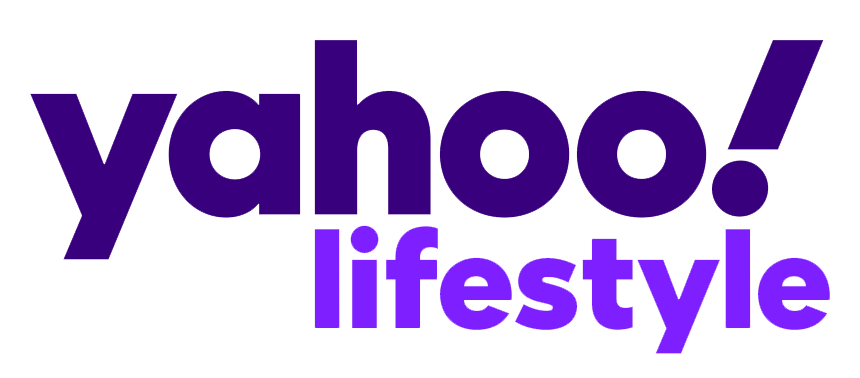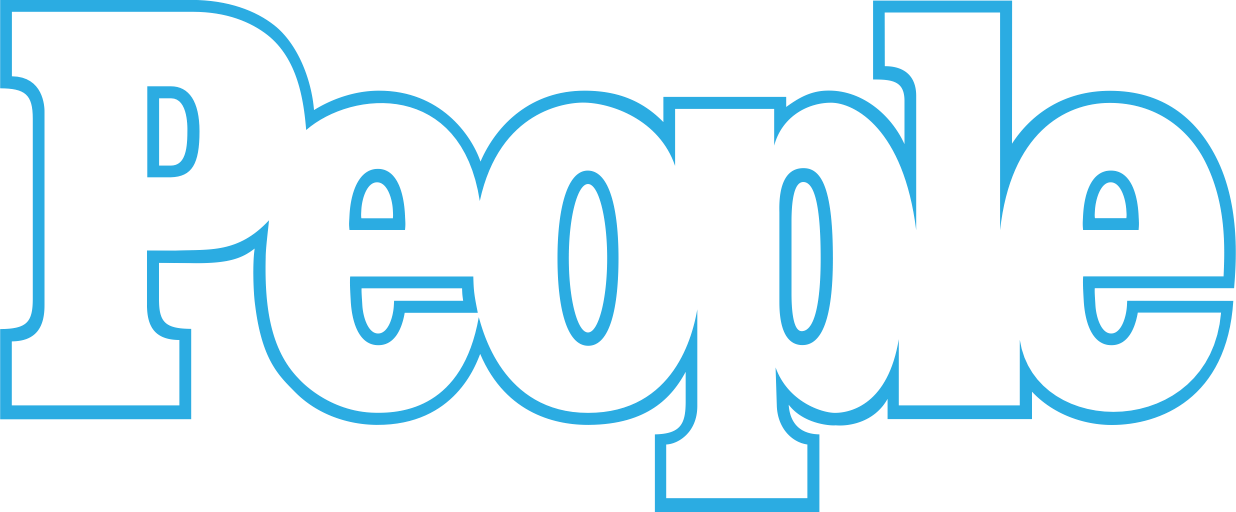 Tribe Results
Natural and Dramatic
Eco-friendly formulations are made from pure and botanical ingredients
Haitian Black Castor Oil: Lavender
Aroma smells so good but my favorite is the Mango Papaya Coconut.
New customer
Recently just learned of this site and oil! I'm most definitely a lifetime customer! The smell is amazing and you can tell that the products are authentic! I'm all about quality and I'm most definitely going to try all of the products. I use it on my kids body because they suffer with skin so dry it peels and this product makes them so soft and hydrated. I mix it because "less is more"! I love it
This is my hubby's favorite oil! He uses it on his head, face and beard.
Love the smell!
This oil is liquid gold. I have multiple bottles but this one is by far the best smelling one. So relaxing and light. Love love love it.
Kreyol Essense
I loved the smell of this Kreyol oil. But it's hard to do a Real Valid review with just a sample. The bottle is pretty small but it smells amazing. I need to use it for at least a month to update my review!
Natural with a purpose
Using sustainable sourcing to create a blueprint for out poverty alleviation goals.