Haitian Hand & Body Crème: Lavender Hibiscus (8oz) Whipped Butter Cream
Sustainably Sourced Ingredients
Drench your skin day and night, (from shoulders to toes), or whenever your skin appears thirsty with our rich Body Cream. 
Recommended Patch Test: Please do a patch test prior to use of products to ensure no sensitivity to 100% essential oils.
Patch testing is a method of testing a new product or a new ingredient to see if it will work for your unique skin.
Soothing and moisturizing triple whipped cream made with
calming Lavender, Caribbean Hibiscus & Black Castor Oil
Petroleum & Mineral Oil Free, Paraben Free
Kreyól Essence Lavender Hibiscus Body Crème (Formerly, French Lavender Haitian Hand & Body Crème) is a luxurious, creamy and non-greasy body cream that penetrates and provides hydration all day long.  Made with 100% natural ingredients that your thirsty skin will drink up, our body creams are infused with skincare essentials; Haitian Black Castor Oil, calendula, guava, baobab extract and aloe leaf juice. 
Have a spa-day with our soothing and refreshing Lavender aroma and Haitian Hibiscus known as Choublak in Kreyol.
Purity Pledge
Kreyòl Essence promises our eco-friendly formulations are made from pure and botanical ingredients. We are maniacal about creating jobs, protecting Haiti's environment and empowering women and farmers. We promise that every purchase you make will have a positive and direct impact.
Deionized Water, Butryospermum Parkii (Unrefined Shea Butter), Ricinus Communis (Haitian Castor Seed) Oil, Aloe Barbadensis Leaf Juice, Vegetable Glycerin, Polyglyceryl-3 Distearate(Glycerin based Emulsifier), Cetearyl Alcohol, Cetearyl glucoside, Sorbitan Olivate, (Sugar-based Emulsifier), Behenyl Alcohol, Chondrus Crispus (Marine Extracts), Theobroma Cacao (Cocoa) Seed Butter, Phenethyl Alcohol and Ethylhexylglycerin (Natural Paraben Free Preservative), Vitamin E, Calendula Officinalis Extract, Panthenol, Cucurbita Pepo (Pumpkin) Fruit Extract, Psidium (Guava) Fruit Extract, Adansonia Digitata (Baobab) Extract, Bixa Orellana (Anatto), Xantham Gum, Sodium Phytate, Lavandula Angustifolia (Lavender) Essential Oil, Hibiscus Sabdariffa Flower Extract
FEATURED IN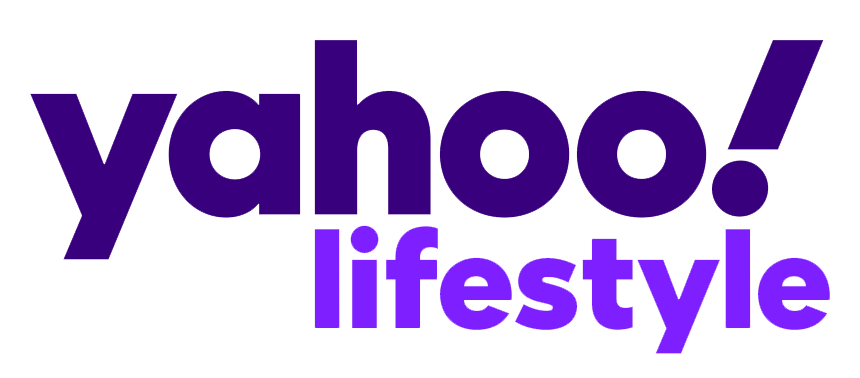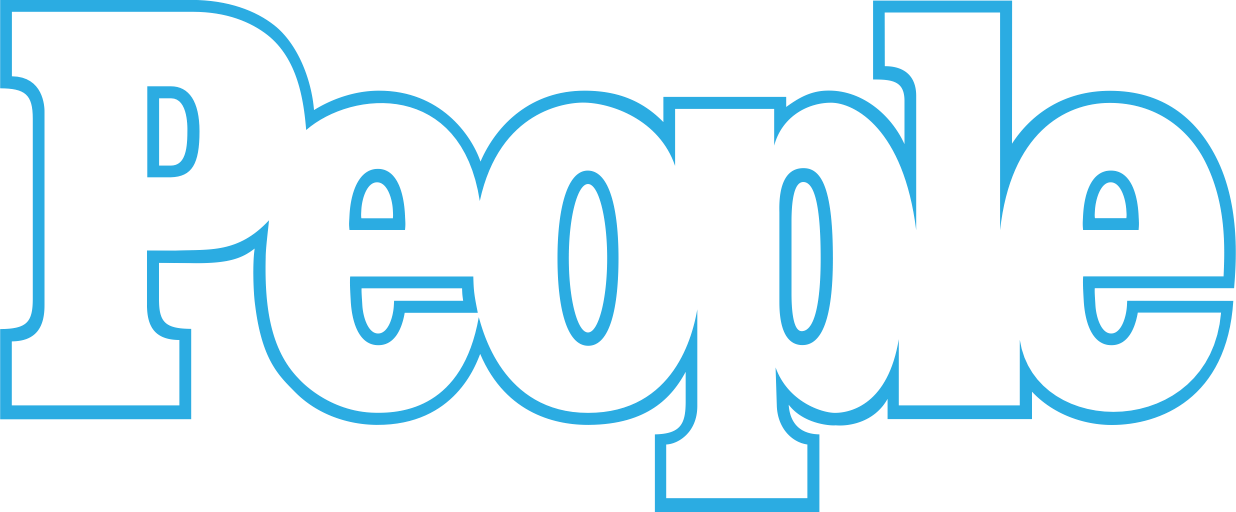 Tribe Results
Natural and Dramatic
Eco-friendly formulations are made from pure and botanical ingredients
Dryness defense
I like this body creme a lot. It moisturizes very well with just a small amount being used. Not a fan of the smell and it is a bit pricey. Overall it's a good product that I will buy again.
May
Update Kreyol has resolved my issue and replacing the body wash free of charge. As stated before I will continue to shop with Kreyol, being their products are the best I've used. From the body wash, body cream, facial products etc.
Body Crème de la crème
I am absolutely recommend this product to all of my friends. It's a 10/10! The crème is smooth, hydrating, and above all nourishing and seems to 'melt' into my skin. The crème keeps my skin soft and smooth; it's well hydrated without any 'heaviness' or residual waxy feeling. The scent is magnificent!
It's a must have
I love this product. It keeps my skin smooth, nice and moisturized for hours!!!. It smells amazing, I love the texture and how it melts right into my skin and it doesn't take long to apply. I don't have to worry about rubbing it in for a long period of time. I always have a nice glow after using it.
Wonderful Products!
I absolutely love every product from Kreyol Essence!! I ONLY use Kreyol Essence for my body wash, body cream, hair oil and face/body oil!!!!! These products has even my skin tone, clear my blemishes, strengthen hair, and leave my body feeling smooth! Kreyol Essence will continue to be a part of my daily regimen for a very very long time!! THANK YOU KREYOL ESSENCE!!!!!!!!!!
Natural with a purpose
Using sustainable sourcing to create a blueprint for out poverty alleviation goals.