Haitian Black Castor Oil: Shark Tank Duo (2oz)
Sustainably Sourced Ingredients
HOW TO USE

Hair growth: Apply directly to the scalp and rub in with fingers for maximum penetration of oil.
Deep Conditioner: Add to your favorite conditioner or place in hair as hot oil treatment for 30-60 minutes with heat. For extremely damaged hair leave on overnight.
Body Aches: For healing of tissues and organs soak flannel in castor oil and place in the area of pain.
Corns: Apply castor oil once or twice daily to the corns, then surround the corn with an adhesive corn pad, that is cut out in the middle.
Considered to be the Liquid Gold of the Caribbean, our 100% pure Haitian Black Castor Oil (L'Huile De Ricin/Lwil Maskriti) promotes thick, shiny and long hair. Loaded with omega fatty acids (3,6,9) and Vitamin E, our intense moisturizing oil also helps to regrow and thicken eyebrows and eyelashes while soothing muscle aches, and fading stretch marks naturally.
Set Includes Our #KETRIBE Fan Favorite Oils: 
1. Haitian Black Castor Oil - Rosemary Mint, 2 oz.**
2. Haitian Black Castor Oil - Original, 2 oz. 
 **100% Natural Ingredients - Separation is natural; Shake Well Before Use.
Purity Pledge
Kreyòl Essence promises to provide you with the purest and most authentic Black Castor Oil, hand-crafted from our farm in Haiti. We roast and gently crush the castor seeds, hand extract the oil and screen filter without refining. This ensures the retention of up to 90% Ricinoleic acid, delivering the oil's intense healing and moisturizing properties. No other oil has this composition.
Disclaimer:
Please be aware that ingredient lists may change or vary from time to time. Please refer to the ingredient list on the product package you receive for the most up-to-date list of ingredients.
LOVE OUR NATURAL HERO INGREDIENTS
Haitian Black Castor Oil - Original: 100% Ricinus Communis (Haitian Castor Seed) Oil Haitian Black Castor Oil - Lavender Hibiscus: 100% Pure Ricinus Communis (Haitian Castor Seed) Oil, Lavandula angustifolia (Lavender Essential Oil)*, Hibiscus Flower Extract *Certified Organic Ingredient
FEATURED IN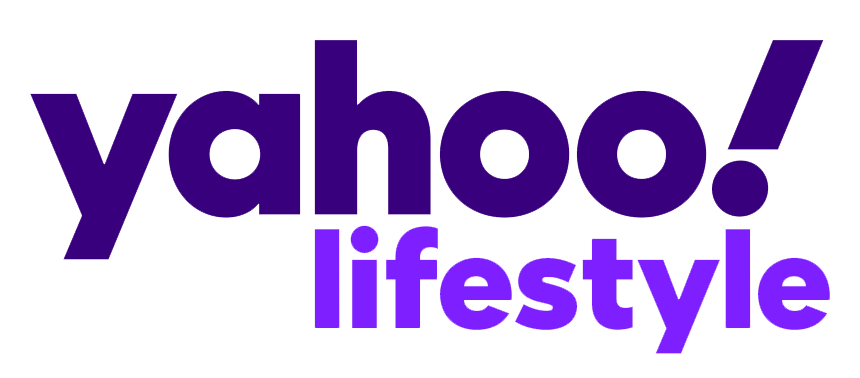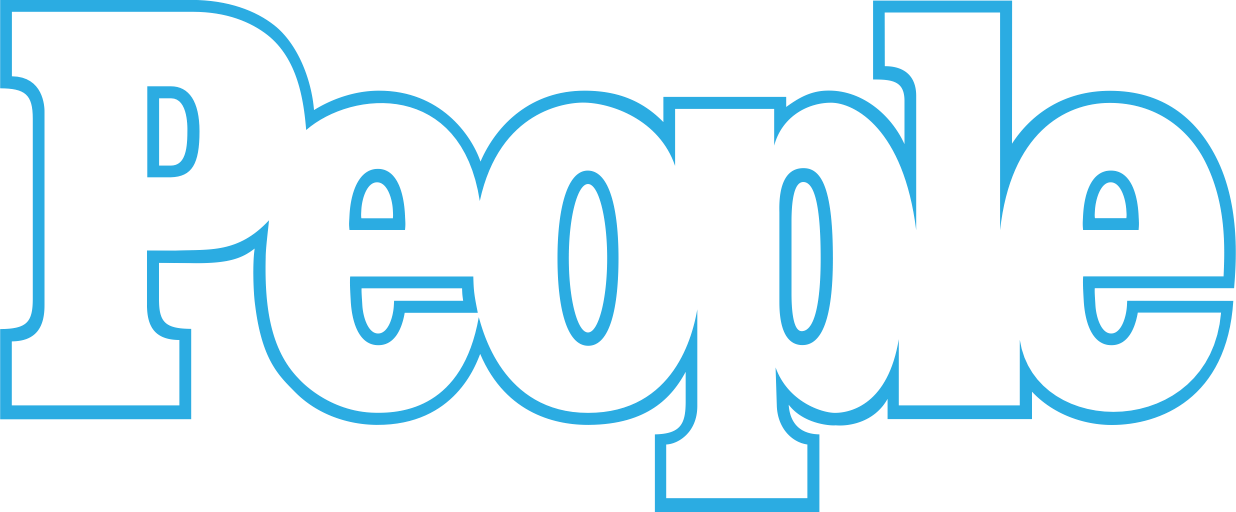 Tribe Results
Natural and Dramatic
Eco-friendly formulations are made from pure and botanical ingredients
Very good product. My hairdresser notices the changes at the edge of my hair.
I haven't seen any regrowth yet. I have been using for 6 months.
No regrowth, but my hair is soft. I like that.
Hair journey
To be honest I just started the with your product so when I see some growth I will be able to give a better feedback thank you
Loyal to my Haitian Black Oil.
I purcha,sed Haitian Black Oil. It is a wonderful power, my hair is growing like krayzzzzzz! It's a must have. I am very excited about my hair growth, it's like if you're happy and you know it ,it will grow it. I told plenty of people about this Haitian Black Oil. My family and friends have bought this product as well. ⭐ ⭐ ⭐ ⭐ ⭐ 💯 I love it. It works , it works
5 stars , hands down !
I began using Kreyol Essence once I lost my edges due to postpartum hair loss. I went months trying other products until one day I was in Facebook and seen a short clip of shark tank . I watched it and honestly was sold because of their story and it didn't seem like a "fine up" story . If they believed in their product that much then it had to be some truth in it. I started to use the product and within a few months my edges filled in and no longer had to use alternative styling to camouflage my hair . Same for my baby . Cradle cap had caused his hair line to move back so I started using Kreyol essence every other day on him I we have started to see growth . Sorry so long but I wanted to be descriptive , but don't take my word for it. Try it for yourselves!!!
Natural with a purpose
Using sustainable sourcing to create a blueprint for out poverty alleviation goals.