Haitian Moringa "You are Perfection" Face Cleansing Jelly (2oz)
Sustainably Sourced Ingredients
Wet your skin and lather up with our nutrient rich Face wash. Use morning and evening. For best results, follow with Haitian Moringa Toner and Oil for glowing and fabulous skin.
Please Note: Avoid contact with eyes. If any adverse reaction occurs, stop using the product. Inform your doctor if condition persists. Recommended Patch Test: Please perform a patch test prior to use of any new products by rubbing a small amount of product on your wrist. Patch testing is a method of testing a new product or a new ingredient to see if it will work for your unique skin. This is a good rule of thumb for natural products as well 😊
Deeply cleanse and nourish with Haitian Moringa Oil, Cocoa Pods & Plantains. 
Your skin will love our 100% Natural Haitian Moringa Facial Cleanser. It's simple & gentle to use on all skin types. The harvested plants and tree barks are known for  helping to even out dark spots, fight blemishes, and razor bumps. Haitian Moringa Oil is loaded with nutrients to help combat free radical damage that can lead to the unhealthy and dry skin.
Natural Ingredients - Separation is natural; Shake Well Before Use. 
Purity Pledge
Kreyol Essence promises our eco-friendly formulations are made from pure and botanical ingredients. As a social business, we are maniacal about creating jobs, protecting Haiti's environment and empowering women. We promise that every purchase you make will have a positive and direct impact.
Disclaimer:
Please be aware that ingredient lists may change or vary from time to time. Please refer to the ingredient list on the product package you receive for the most up-to-date list of ingredients.
LOVE WHAT WE'RE MADE OF:
Distilled Water, Black Soap Base (Saponified Shea Butter, Coconut Oil and Palm Oil with ash from cocoa and/or plantain pods), Colloidal Oatmeal 100% Pure Moringa Seed Oil (Moringa Olefeira), Essential Oils
Please Note: Natural formulation. Viscosity (Thickness) and color will vary.  😊
FEATURED IN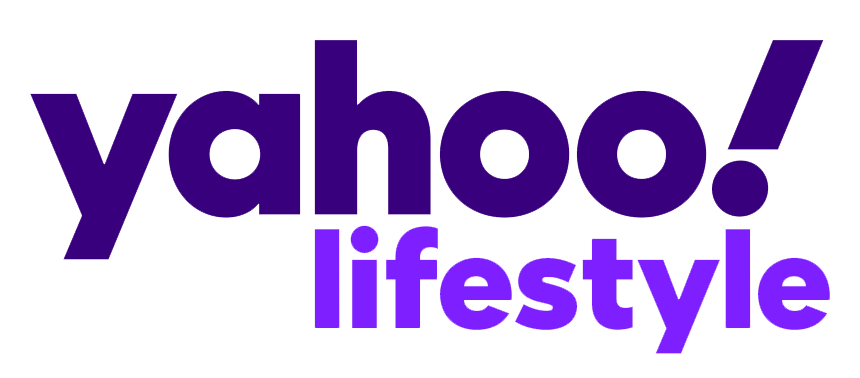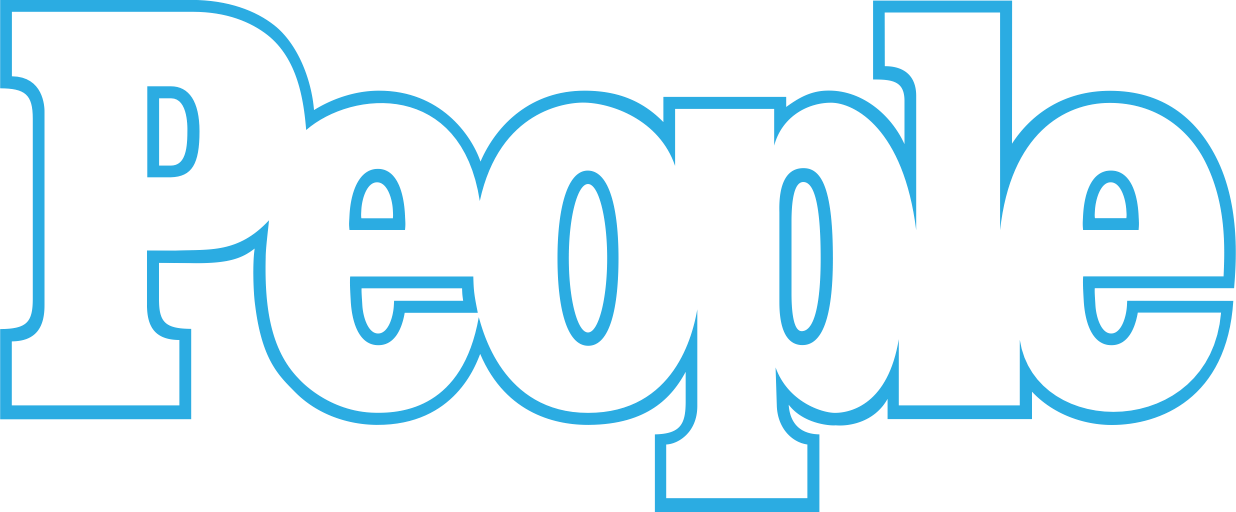 Tribe Results
Natural and Dramatic
Eco-friendly formulations are made from pure and botanical ingredients
LOVE😍😍
I've struggled with dry skin for a while for many of the products I've used in the past dry out my skin terribly ! I was already using their hair products and decided why not try their skin line… and it did not disappoint!! I get so many compliments on my skin now and how it's just glowing and I owe it all to this product the toner and Moringa oil ! Try it I promise it won't disappoint you !!!
Love this cleanser!!
This is my second time buying this product. I love the way my face feels after I wash it. It feels so smooth. Not dry at all! I absolutely love it! I will definitely buy it again!
Love it
I have dry skin, started using this 2/3 weeks ago, and i dont have to worry about my dry skin anymore. It doesnt leave my skin dry. Love it
So glad I have it!
It feels very refreshing while washing my face. It does not leave your skin dry at all. It moisturizes your face. You don't have to use the oil when using the facial wash. I love using it.
Nourishing
I absolutely love using this product. My skin feels so light and fresh after every wash. I have to start my day with it and continue with my daily regimen.
Natural with a purpose
Using sustainable sourcing to create a blueprint for out poverty alleviation goals.