Hand-Painted Slide Sandal (Size 8)
Sustainably Sourced Ingredients
Led by distinctive craft and design ideals, the hand painted slide sandal is made with a genuine leather inspired by the ancestral wisdom of a busy Haitian marketplace - bustling with life and flavor.

Produced in small batches, every one of our hand-painted slides are unique pieces of art. Each pair bares the brushstrokes of incredibly talented Haitian artists and features our signature repurposed tire sole for comfort.
sustainably sourced leather
repurposed tire soles
made in Haiti
FEATURED IN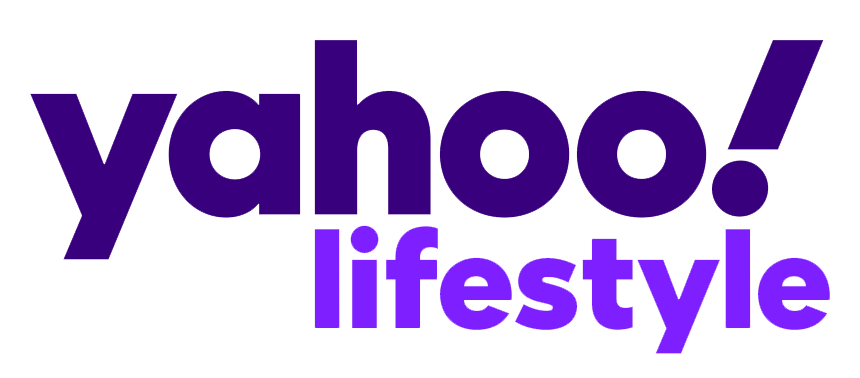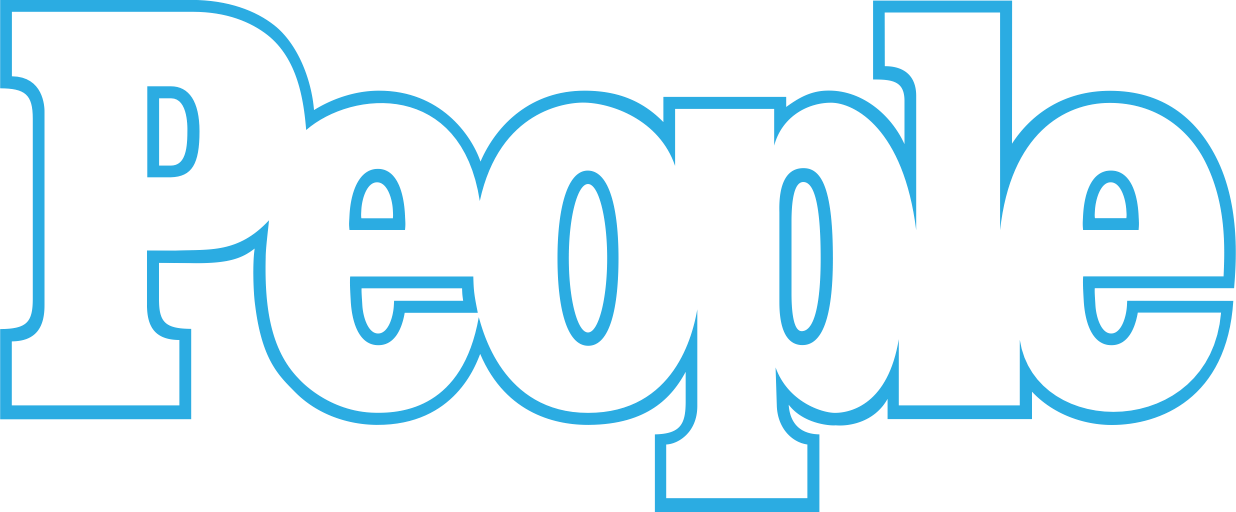 Tribe Results
Natural and Dramatic
Eco-friendly formulations are made from pure and botanical ingredients
Natural with a purpose
Using sustainable sourcing to create a blueprint for out poverty alleviation goals.