Castor Oil + Moringa Oil: Mr. Wonderful Oils of Haiti Bundle (2oz & 15ml)
Sustainably Sourced Ingredients
Recommended Patch Test: Please perform a patch test prior to use of any new products by rubbing a small amount of product on your wrist.
Patch testing is a method of testing a new product or a new ingredient to see if it will work for your unique skin.
Signature Oils of Haiti: Fall in love with our multi-tasking powerhouse oils that nourish, conditions, and heals.
Haitian Black Castor Oil, 2oz 
Considered to be the Liquid Gold of the Caribbean, our 100% pure Haitian Black Castor Oil promotes thick, shiny, and long hair. Loaded with omega fatty acids (3,6,9) and Vitamin E, our intense moisturizing oil also helps to regrow and thicken eyebrows and eyelashes while soothing pain from Eczema and Psoriasis and promoting fading of stretch marks naturally.
Haitian Moringa Oil, 15ml
We consider Moringa to be our "Natural Botox". Moringa is famous for its firming and moisturizing properties, fighting the effects of pollution and promoting glowing skin, delivering minerals and Vitamin C to the hair follicles. This single ingredient is loaded with 40 ANTIOXIDANTS that penetrate the deep layers of skin. The plant-based hormone, Zeatin evens out skin complexion while behenic, oleic acid, and Vitamin C act as a natural skin refiner. Use as an eye and face serum day and night. 
Set Includes: 
1. Haitian Black Castor Oil - Original, 2 oz. 
2. Haitian Moringa Oil - Nourishing Face & Hair Oil, 15ml
FEATURED IN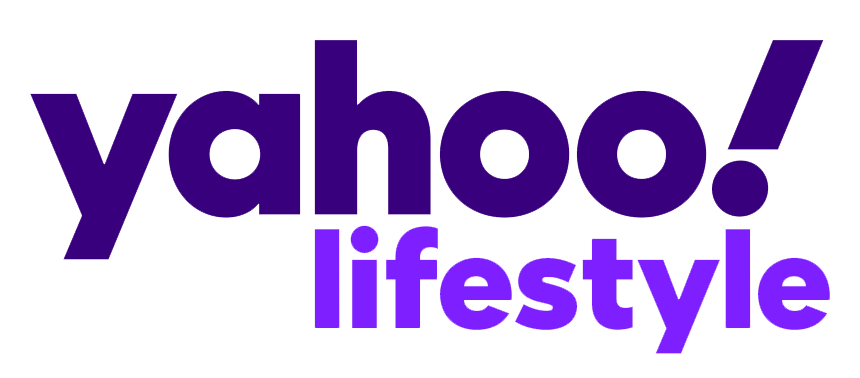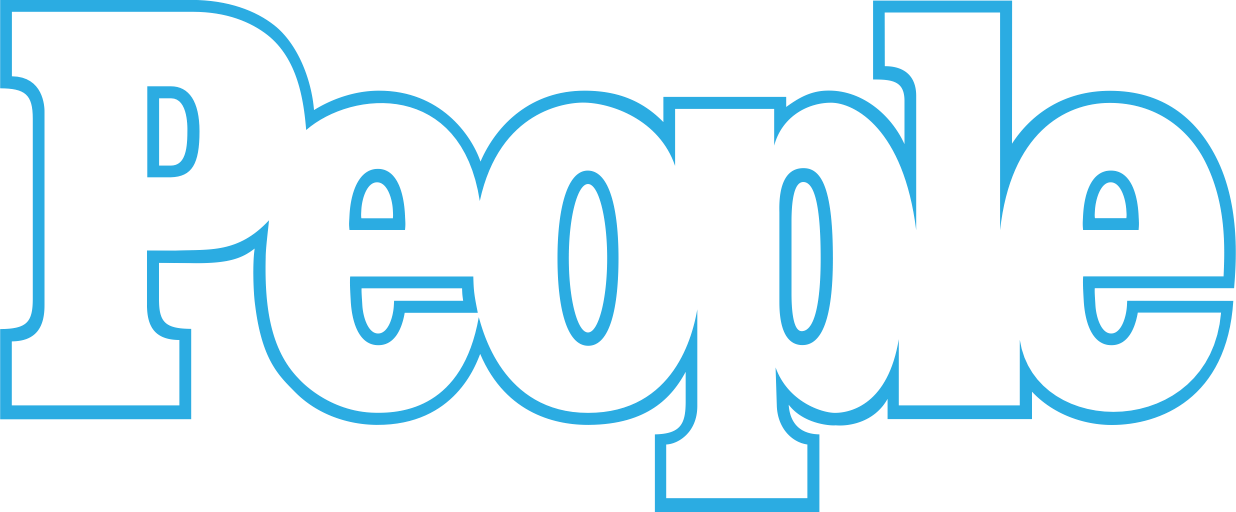 Tribe Results
Natural and Dramatic
Eco-friendly formulations are made from pure and botanical ingredients
Fall Protective Style Routine
I have started my protective style routine for the Fall and Winter using Haitian Caster oil and Moringa oil. I add them to my hot oil treatment, my deep container, and scalp. Every week I oil my scalp and give a good 5 minute message to stimulate my follicles. I have seen hair growth.
I love the way it makes my skin glow .
Loving the moringa oil so far!
I have not had a chance to use the castor oil yet but I've been using the moringa oil for about a week and I love the way it makes my skin feel. Works really well for soothing my sensitive skin and when I wake up my skin still feels hydrated.
Awesome products!
Great products. Although still early in the re-growing process but I LOVE what I see so far. I will be a repeat customer.
Excellent Products
It definitely works and makes my skin and hair look a lot better.
Natural with a purpose
Using sustainable sourcing to create a blueprint for out poverty alleviation goals.