Haitian Hand & Body Creme: Coffee & Coconut (8oz) Whipped Butter Cream
Sustainably Sourced Ingredients
Drench your skin day and night, (from shoulders to toes), or whenever your skin appears thirsty with our rich Body Cream.
Recommended Patch Test: Please do a patch test prior to use of products to ensure no sensitivity to 100% essential oils.
Patch testing is a method of testing a new product or a new ingredient to see if it will work for your unique skin.
Softening and ultra-rich crème infused with Haitian Black
Castor Oil, Guava & Haitian Coffee and Essential Oils.
(Formerly Cafe Au Lait, Haitian Cocoa & Coconut) 
Petroleum & Mineral Oil Free, Paraben Free
Kreyól Essence Haitian Coffee & Coconut Body Crème is a luxurious, creamy and non-greasy body cream that penetrates and provides hydration all day long. Made with 100% natural ingredients that your thirsty skin will drink up, our body creams are infused with skincare essentials; Haitian Black Castor Oil, guava, baobab extract and aloe leaf juice.
Wake up and invigorate your skin and mind with the rich, intoxicating aroma of freshly brewed Haitian coffee with milk blended with the softening, moisturizing and conditioning power of creamy Cocao butter.
Purity Pledge
Kreyòl Essence promises our eco-friendly formulations are made from pure and botanical ingredients. We are maniacal about creating jobs, protecting Haiti's environment and empowering women and farmers. We promise that every purchase you make will have a positive and direct impact.
Disclaimer:
Please be aware that ingredient lists may change or vary from time to time. Please refer to the ingredient list on the product package you receive for the most up-to-date list of ingredients.
Ingredients:
Deionized Water, Butryospermum Parkii (Unrefined Shea Butter), Ricinus Communis (Haitian Castor Seed) Oil, Aloe Barbadensis Leaf Juice, Vegetable Glycerin, Polyglyceryl-3 Distearate(Glycerin based Emulsifier), Cetearyl Alcohol, Cetearyl glucoside, Sorbitan Olivate, (Sugar-based Emulsifier), Behenyl Alcohol, Chondrus Crispus (Marine Extracts), Theobroma Cacao (Cocoa) Seed Butter, Phenethyl Alcohol and Ethylhexylglycerin (Natural Paraben Free Preservative), Vitamin E, Calendula Officinalis Extract, Panthenol, Cucurbita Pepo (Pumpkin) Fruit Extract, Psidium (Guava) Fruit Extract, Adansonia Digitata (Baobab) Extract, Bixa Orellana (Anatto), Xantham Gum, Sodium Phytate, Cocos Nucifera (Coconut) Oil, Haitian Ground Coffee (Coffea Arabica), Natural Aroma Oil (Phthalates & Synthetic Free)
FEATURED IN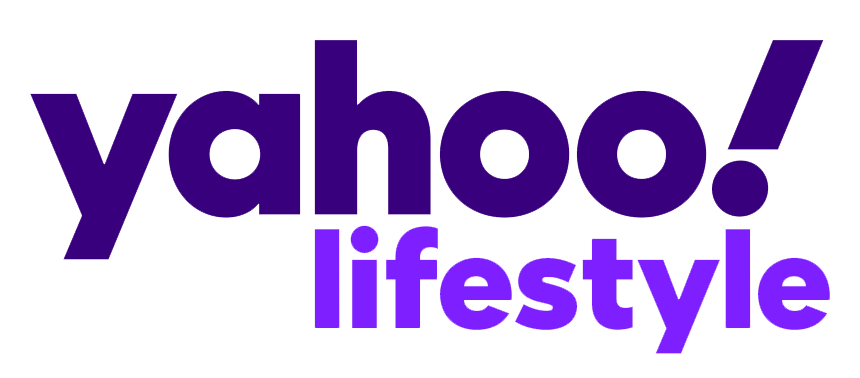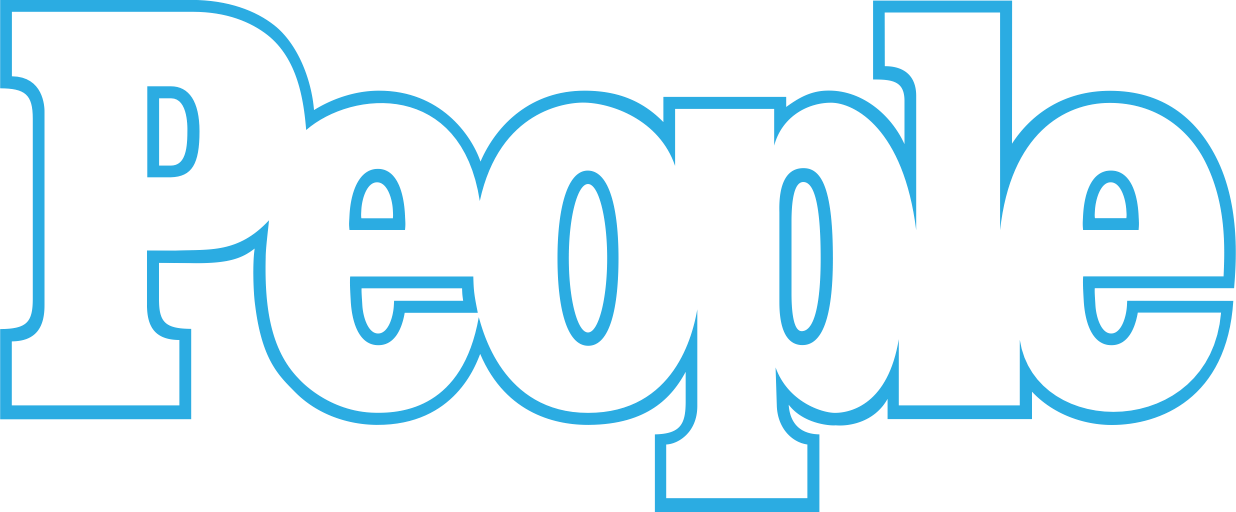 Tribe Results
Natural and Dramatic
Eco-friendly formulations are made from pure and botanical ingredients
Cafe au lait
This is my favorite body cream! The coffee aroma stimulates my senses in all the right ways!!!!
7-11
The Haitian Hand & Body Cream: Coffee & Coconut remind me of 7-11 cause 7-11 always smell like coffee. The cream has a strong scent and you can really smell the coffee and it moisturerizes so well.💕
Non-greasy
Love the feel as I work the creme into my hands, arms, legs and feet. No greasy feeling. Smells wonderful.
Smells Heavenly!!
This body butter such a creamy consistency! It spreads easily and absorbs really quickly. The coconut and coffee scent...I can't say enough how wonderful it smells. It's not overpowering yet it stays with you the whole day. My skin feels very hydrated with it and I only need to apply it once to retain those benefits.
Haitian Coffee & Coconut Body Creme
Top shelf quality product. Highly recommended.
Natural with a purpose
Using sustainable sourcing to create a blueprint for out poverty alleviation goals.