Lavender Hibiscus Soap Bar
Sustainably Sourced Ingredients
First wet your body and then rub the soap bar gently until the bar lathers up.

100% Natural Lavender Hibiscus - Haitian Handcrafted Soap Bar
Made with 85% organic soap base recipe for superior lather and skin-feel.
We've scented this bar with plenty of pure lavender and lavandin essential oils, natural relaxants that contribute to an overall calming experience. It's earthy and floral all at once. 
Our most popular soap for dry skin. Comfrey root is a skin cell regenerator widely known for its external healing properties.
Purity Pledge
Kreyòl Essence promises our eco-friendly formulations are made from pure and botanical ingredients. We are maniacal about creating jobs, protecting Haiti's environment and empowering women and farmers. We promise that every purchase you make will have a positive and direct impact.
Ingredients:
Saponified oils of sunflower*, coconut*, palm*, and safflower* (with retained glycerin); water; essential oils of lavender and lavandin; alkanet root, comfrey root*; rosemary extract
*INGREDIENTS MARKED WITH AN ASTERISK ARE CERTIFIED ORGANIC (85% ORGANIC SOAP) 
FEATURED IN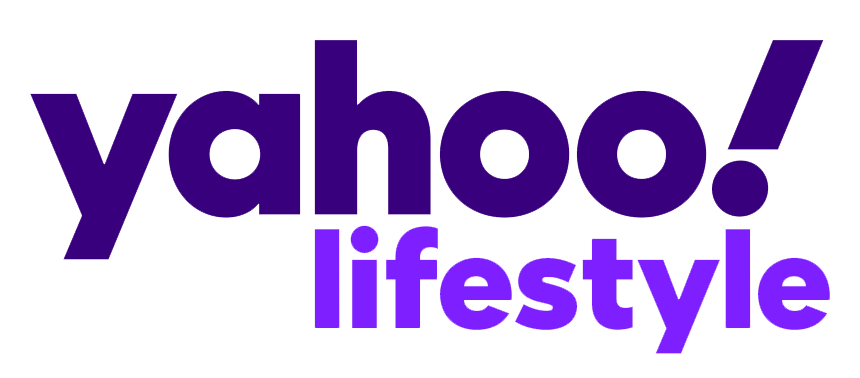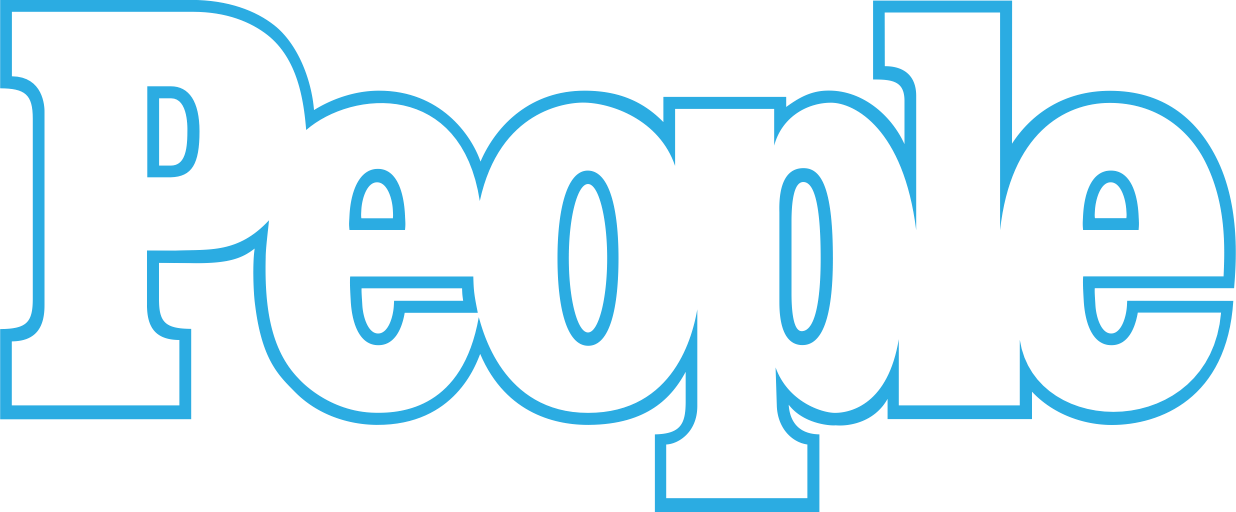 Tribe Results
Natural and Dramatic
Eco-friendly formulations are made from pure and botanical ingredients
Lavender Hibiscus Soap Bar - No more itchy skin
Old Spice had me itching and dry WHILE I was in the shower. Which makes no sense because how am I wet, but dry? Anyways, Kreyol Essence feels good and smells great on my skin. I love organic products and even have some bars of soap from a local NC company. But this one here? It just smells so good and I feel like my skin is getting better in and out of the shower (I use Kreyol's shea butter as well). Bars of soap don't last me too long and this one is already almost out the door. Do you sell body wash?? That might be GREAT, especially if it had a peppermint smell.
Soo goood!
Absolutely love it. I use this soap in the shower everyday! It has little pieces of lavender in there and it sometimes feels like a soft scrub. It leaves my skin feeling clean and soft, and it smells nice.
Lavender Hibiscus beauty bar
This beauty bar is amazing. It smells good, it lathers extremely well and it's odorless on the skin. It leaves the body soft, fresh, and moisturized. You can easily put on your favorite smell good after and it won't clash. Thank you Kreyol Essance. I will definitely order more.
Lavender Bar
Surprisingly this bar of soap works for my acne and dark spots. I only use it for my face 2x a day.
Amazing Bar Soap!
I only use bar soap in the shower, and I LOVE this one from Kreyol! The lavender is there but subtle and there are bits in the bar for exfoliating. Even my husband uses it and loves it. :)
Natural with a purpose
Using sustainable sourcing to create a blueprint for out poverty alleviation goals.