Haitian Moringa Oil: Nourishing Face & Body Oil (3.4oz)
Sustainably Sourced Ingredients
Massage a few drops to dry skin to restore hydration and make skin feel smoother.
For External use only. Avoid contact with eyes. Haitian Moringa Oil is rich in fatty acids and can solidify when stored in cool temperatures.
Please Note: Avoid contact with eyes. If any adverse reaction occurs, stop using the product. Inform your doctor if condition persists. Recommended Patch Test: Please perform a patch test prior to use of any new products by rubbing a small amount of product on your wrist. Patch testing is a method of testing a new product or a new ingredient to see if it will work for your unique skin. This is a good rule of thumb for natural products as well 😊

This single ingredient luxury oil is loaded with 40 anti-oxidants that penetrates the deep layers of skin for an immediate glow. The plant-based hormone, Zeatin evens out skin's complexion while Behenic, Oleic Acid, and Vitamin C act as a natural skin refiner. This non-greasy oil removes impurities & firms skin. It's our "natural botox"!
Purity Pledge
Vegan, ethically sourced extracts; Cruelty Free; Color Safe
NO parabens, SLS & SLES, phenoxyethanol, ethylhexylglcerin, silicones, EDTA, and more. 
Kreyòl Essence promises our eco-friendly formulations are made from natural and botanical ingredients. We are maniacal about creating jobs, protecting the environment, and empowering women and farmers. We promise that every purchase you make will have a global positive and direct impact.
With this in mind, we are always innovating and improving our formulas. For transparency, we will always update our ingredient list on our website if we are in transitioning.
Because we formulate with natural ingredients from the earth, please note that viscosity, color, and scent pronouncement may vary. Our products are concentrated so a reminder that a little goes a long way.

Disclaimer:
Please be aware that ingredient lists may change or vary from time to time. Please refer to the ingredient list on the product package you receive for the most up-to-date list of ingredients.
LOVE WHAT WE'RE MADE OF:
100% Pure Moringa Oleifera Seed Oil (Moringa Olefeira)
FEATURED IN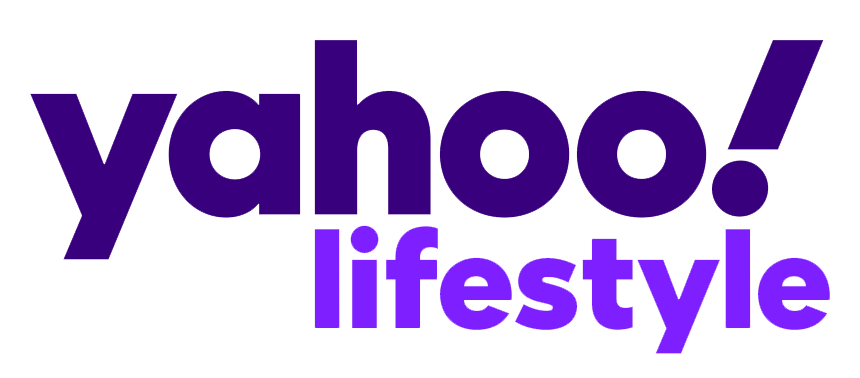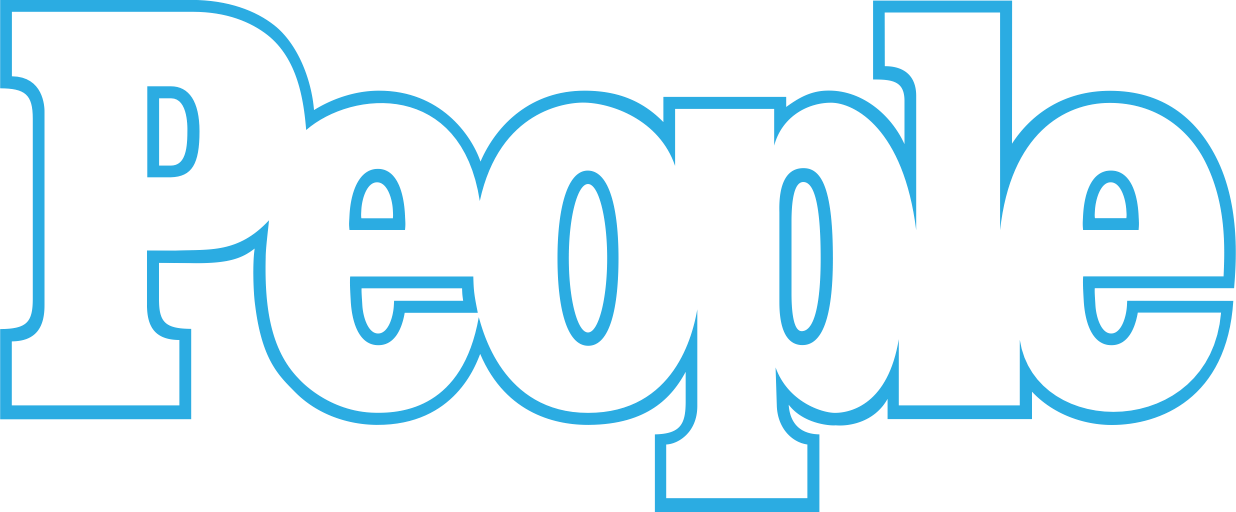 Tribe Results
Natural and Dramatic
Eco-friendly formulations are made from pure and botanical ingredients
Amazing
This has made my skin look smother & has a nice shine to it. Great product
I love this oil for my face and body.
Love the Oil for my face.
I really enjoy using the oil on my face. It keeps my face looks moisturized and young looking. A little goes a long way using this. However, I plan on purchasing the bigger size oil. I will continue to use this oil along with the face cleanser and toner as my daily skin routine.
Truth
I love love the way that my skin feels when I use the oil. I went and bought two instead of one. I am waiting for an even bigger bottle.
Natural with a purpose
Using sustainable sourcing to create a blueprint for out poverty alleviation goals.