Rosemary Mint Pre-Shampoo Treatment Butter Balm (4oz)
Sustainably Sourced Ingredients
Hair: Apply directly to hair and rub in with fingers for maximum penetration of ingredients. Mix with oils to treat hair prior to washing. 
Haitian Shea Butter can also be used to twist and seal hair oil after washing. 
Skin: Use all over your body for a skin soothing and smoothing experience. For those with Eczema, mix with our moringa oil to relieve itching, blotchiness, redness, and other dry skin challenges. 
Recommended Patch Test: Please do a patch test prior to use of products to ensure no sensitivity to 100% essential oils.
Patch testing is a method of testing a new product or a new ingredient to see if it will work for your unique skin.   
Enriched Shea Butter soaked in Black Castor Oil, Nettle and Calendula
Petroleum & Mineral Oil Free, Paraben Free
An enriched Pre Shampoo Shea Butter Balm is soaked in Haitian Black Castor Oil, Rosemary, Nettle and Calendula. Haitian Shea Butter™ is a potent blend of 40% Haitian black castor oil and 40% Shea butter. This highly concentrated shea butter was formulated to protect, nourish, and soften thirsty hair and skin. Our powerhouse herbs blend is loaded with amino acids to prevent hair breakage and promote growth. The creamy, whipped texture of our butter will soak right into the skin, providing the ultimate relief to minor irritations, itching due to eczema and other skin conditions.
Soften, nourish and protect hair & body. 
Great for the entire family.
Purity Pledge
Kreyòl Essence promises our eco-friendly formulations are made from pure and botanical ingredients. As a social business, we are maniacal about creating jobs, protecting Haiti's environment and empowering women. We promise that every purchase you make will have a positive and direct impact.
Disclaimer:
Please be aware that ingredient lists may change or vary from time to time. Please refer to the ingredient list on the product package you receive for the most up-to-date list of ingredients.
Ingredients:
Butryospermum Parkii (Unrefined Shea Butter), Haitian *Ricinus Communis (Haitian Black Castor Oil), Theobroma Cacao (Cocoa) Seed Butter, Behentrimonium Methosulfate and Cetearyl Alcohol (Conditioning Detangler), Glycerin, Panthenol, Calendula, Chamomile, Nettle & Horsetail Extracts Vitamin E, Pure Essential Oils.
FEATURED IN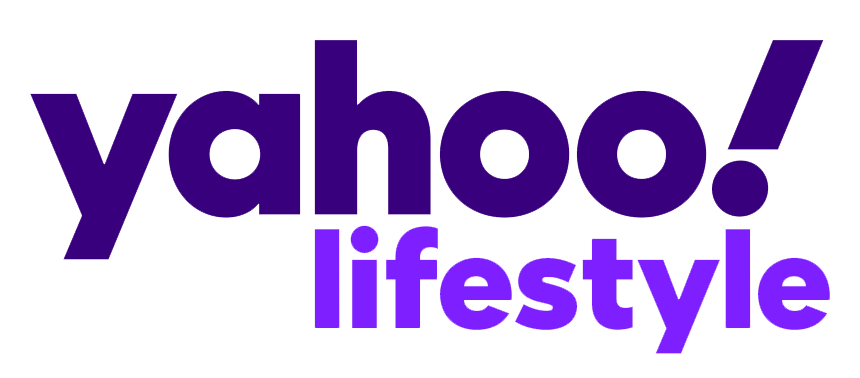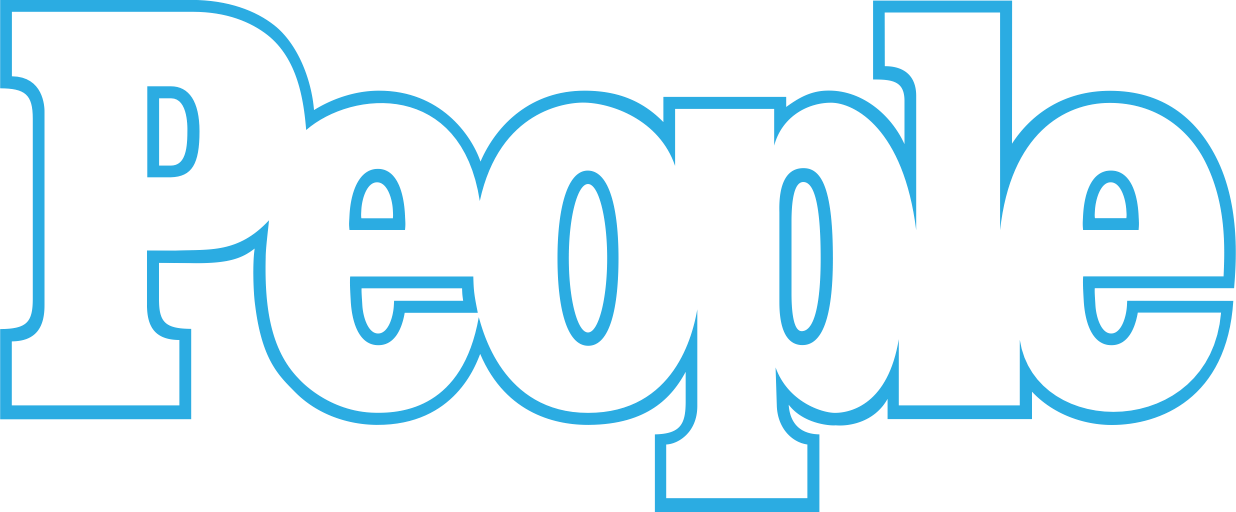 Tribe Results
Natural and Dramatic
Eco-friendly formulations are made from pure and botanical ingredients
Wow! I'm speechless!!
I absolutely love the Haitian Shea Butter: Hair + Body Butter (4oz) by Kreyol Essence! Why? It worked wonders for my eczema…like heaven in jar! Thanks.
Love It!
Reminds me of the pomade my mom used to put into my hair when I was a kid. Even the smell brings me back. I put some in my hair about a week ago, and my hair is STILL soft, and my scalp is STILL hydrated. I'm very happy with this product and honestly, this is the only company that I am going to stick with for as long as possible.
Haitian Shea Butter: Hair + Body Butter (4oz)
Kreyol body and hair butter
This body hair butter is very absorbing into the hair since my grays are very soft it gets it moisturizing and it helps my skin also
Natural with a purpose
Using sustainable sourcing to create a blueprint for out poverty alleviation goals.