Haitian Black Castor Oil: Organic Rosemary Peppermint (2oz)
Sustainably Sourced Ingredients
Hair growth: Apply directly to the scalp and rub in with fingers for maximum penetration of oil.
Deep Conditioner: Add to your favorite conditioner or place in hair as hot oil treatment for 30-60 minutes with heat. For extremely damaged hair leave on overnight.
Body Aches: For healing of tissues and organs soak flannel in castor oil and place in the area of pain.
Corns: Apply castor oil once or twice daily to the corns, then surround the corn with an adhesive corn pad, that is cut out in the middle.
Recommended Patch Test: Please do a patch test prior to use of products to ensure no sensitivity to 100% essential oils.
Patch testing is a method of testing a new product or a new ingredient to see if it will work for your unique skin.
Considered to be the Liquid Gold of the Caribbean, our 100% pure Haitian Black Castor Oil (L'Huile De Ricin/Lwil Maskriti) promotes thick, shiny and long hair. Loaded with omega fatty acids (3,6,9) and Vitamin E, our intense moisturizing oil also helps to soothe muscle aches, and fading stretch marks naturally. No other oil has this composition.
Infused with organic rosemary peppermint essential oils blend, to wake up hair follicles, promote sprouting, denser-looking hair, and soften skin while providing a cooling sensation. 
100% Natural Ingredients - Separation is natural; Shake Well Before Use.
Great For:
Promote hair growth
Combating alopecia
Reviving the skin
Energizing the mind
Purity Pledge
Kreyòl Essence promises to provide you with the purest and most authentic Black Castor Oil, hand-crafted from our farm in Haiti. We roast and gently crush the castor seeds, hand extract the oil and screen filter without refining. This ensures the retention of up to 90% Ricinoleic acid, delivering the oil's intense healing and moisturizing properties. No other oil has this composition.
Disclaimer:
Please be aware that ingredient lists may change or vary from time to time. Please refer to the ingredient list on the product package you receive for the most up-to-date list of ingredients.
Ingredients:
100% Pure Ricinus Communis  (Haitian Castor Seed) Oil, Mentha Piperita (Peppermint Essential Oil)*, Rosmarinus Officinalis (Rosemary) Leaf Oil* *Certified Organic Ingredient
FEATURED IN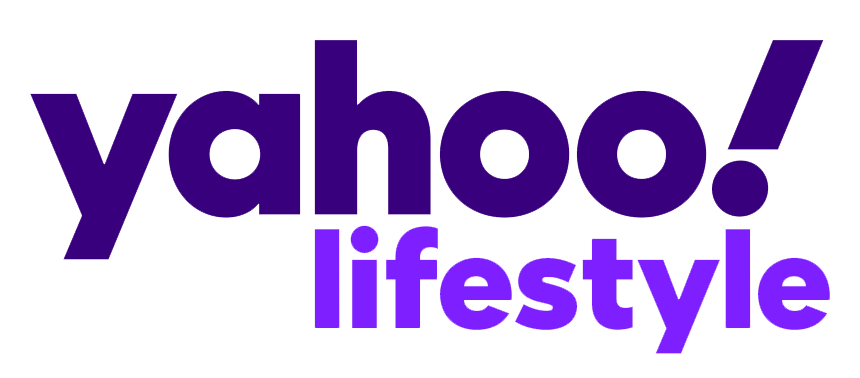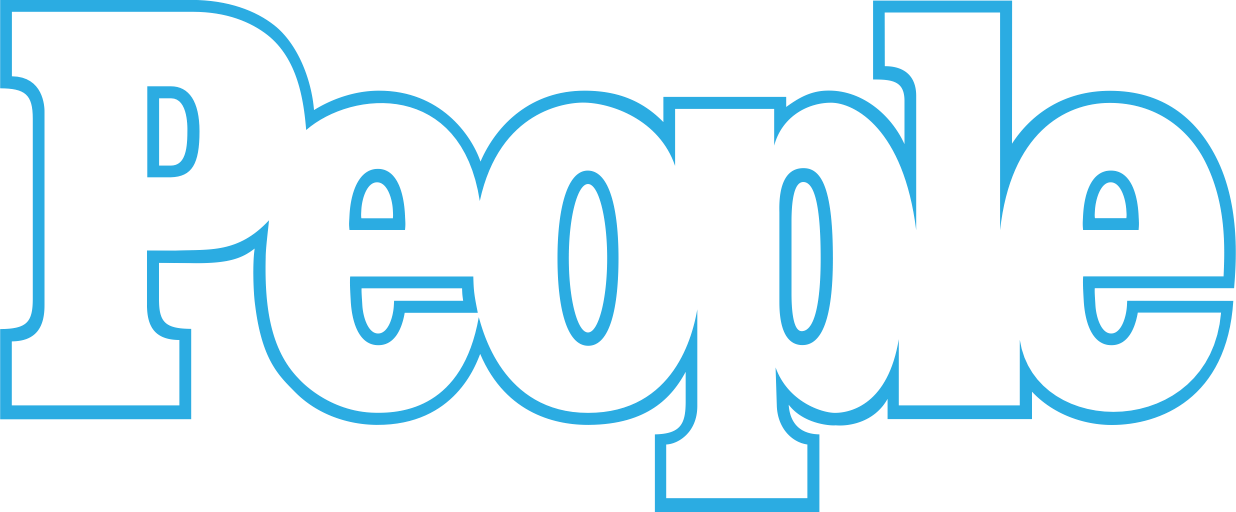 Tribe Results
Natural and Dramatic
Eco-friendly formulations are made from pure and botanical ingredients
Need some more product was great
Awesome
Love it Love it, I'm going to start using it. Let's see how long it takes for my hair to improve and grow stronger and longer 💪 ❤❤❤
It really works
I been losing my hair in the top of my head for years I have tried everything but nothing works my hair continues to get bald when I tried this oil I didn't believe it would work but honestly i saw results in 2 weeks and now it been almost a month and I continue to see results
First round
I am just starting out with using the product. I haven't seen any change yet but I will order the whole hair care kit instead of just the oil to see if results change. I'm only a few weeks in, Ihave balding edges from pregnancy it's been hard growing them back . Will come back once the first round is finished and I order a full hair care kit shampoo etc.. thank you for creating this product with us in mind!!
I love them stuff I have a short hair cut I started using this my hair grown out my cut will be buying more l love ❤️ this stuff and the smells is amazing 👏
Natural with a purpose
Using sustainable sourcing to create a blueprint for out poverty alleviation goals.