Haitian Moringa Hair Grow Vitamins (4oz) Pineapple Rhum Punch
Sustainably Sourced Ingredients
Inner Glow: Blend or whisk 1 teaspoon into 8-10 oz of water or milk. Add to your favorite smoothie, yogurt, coffee, vegetables, snack, or juice!
Pairs Well With: Lemon Tea, Coconut or hemp milk, bananas.
Outer Glow: Cleanse with our all-natural Moringa Cleansing Gel. Mix a few drops of water with our Moringa Superglow Powder to create a paste of your desired consistency.  Apply a thin layer to face and neck, avoiding contact with eyes.  Leave on 5-10 minutes or until fully dry, then rinse with warm water.
Follow with our Moringa Multi-Fruit Toner and Haitian Moringa Oil moisturizer. Use 1-2 times a week for best results.

Disclaimer:

Please be aware that ingredient lists may change or vary from time to time. Please refer to the ingredient list on the product package you receive for the most up-to-date list of ingredients.
Our Pineapple Rhum Punch Haitian Moringa powder is a yummy 3-in-1 superfood blend that you can drink, add to food and use as a face mask to get that glow and take care of your hair.
Healthy Hair and Skin starts from the inside. Nourishing Moringa and strengthening Collagen provides 92 vitamins and 46 antioxidants to impart elasticity in skin.  Our unique formula taste great and we infuse this powder with Biotin to promote healthy hair growth. 
What to Love:
Plant based beauty hair & skin vitamin. A yummy rival to Matcha, Kale & Turmeric. A caffeine-free way to increase energy.
Purity Pledge
Vegan, ethically sourced extracts; Cruelty Free; Color Safe
NO parabens, SLS & SLES, phenoxyethanol, ethylhexylglcerin, silicones, EDTA, and more. 
Kreyòl Essence promises our eco-friendly formulations are made from natural and botanical ingredients. We are maniacal about creating jobs, protecting the environment, and empowering women and farmers. We promise that every purchase you make will have a global positive and direct impact.
With this in mind, we are always innovating and improving our formulas. For transparency, we will always update our ingredient list on our website if we are in transitioning.
Because we formulate with natural ingredients from the earth, please note that viscosity, color, and scent pronouncement may vary. Our products are concentrated so a reminder that a little goes a long way.

Ingredients:
Moringa Powder, Citric Acid, Ashwagandha Root Powder, L-Lysine, L-Proline, Hyaluronic Acid, Natural Pineapple Flavor, Ginger Powder, Monk Fruit Powder & Biotin.
WARNING: Pregnant or nursing mothers and individuals with an unknown medical condition should consult a physician prior to using this or any other dietary supplement.
Allergen Statement: Processed in a facility that also processes nuts and other allergens
FEATURED IN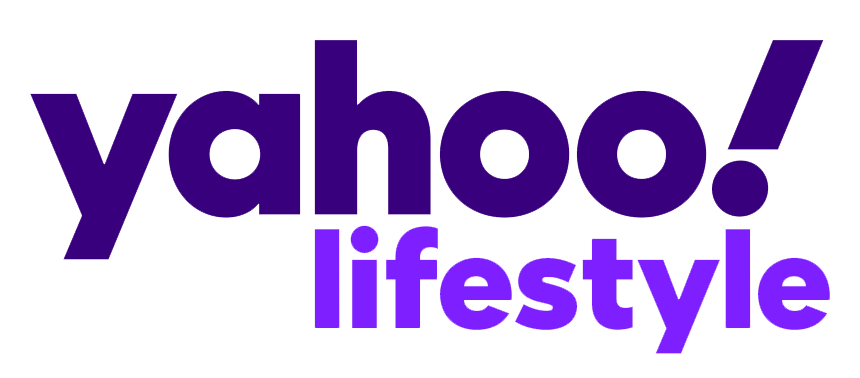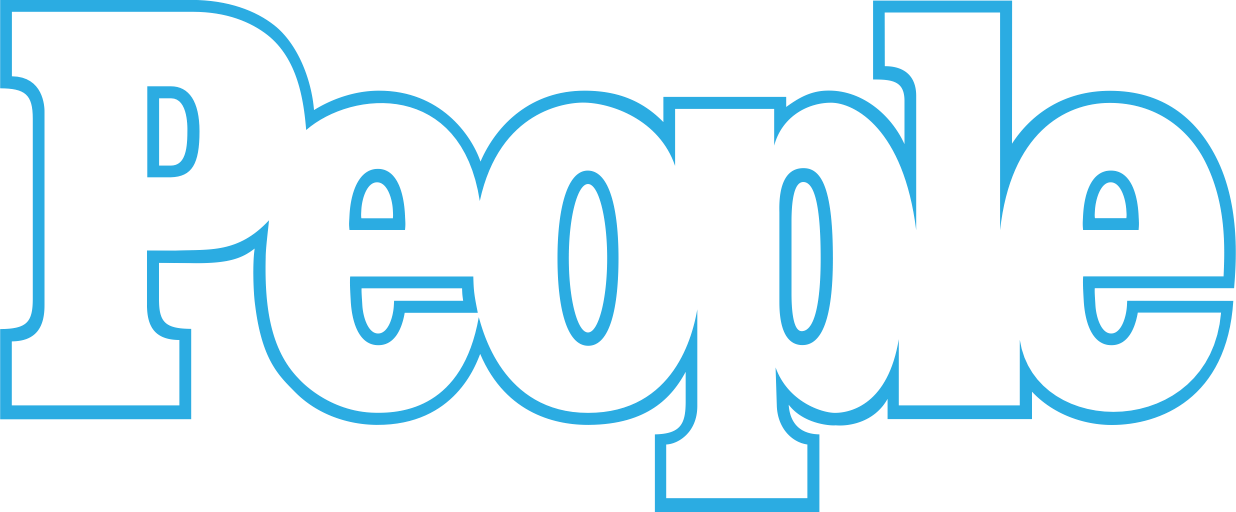 Tribe Results
Natural and Dramatic
Eco-friendly formulations are made from pure and botanical ingredients
WOW! I was not expecting this Haitian moringa powder to taste so good. I is really delicious 😋 i love it
Great natural product. It has helped make my skin clearer. I've applied it directly to my face and drank it with cold or warm water. No issues either way.
Great Taste just a little too sweet but I love the product
💕 my K.E.Y.
I Love my Kreyol Essence ya'll. Super glow powder. Best taste ever! And boy do I feel good. My energy has improved. Honestly my self esteem is better...
Great!
This is my 2nd order. This one bag last me a few months. I only add 5 ml in a my 6-8 oz drink. I add it to my protein smoothie. I had to get use to the taste at first, but the taste isn't bad. When I first tried it, it was with plain water. Then that's when I decided to add it to my protein smoothie. I love it! I will continue to order. This time I will try to start adding 10ml to my 8oz smoothies
Natural with a purpose
Using sustainable sourcing to create a blueprint for out poverty alleviation goals.