NEW! Haitian Moringa: "Mist + Glow" Toner (2oz)
Sustainably Sourced Ingredients
Cleanse skin. Apply toner to cotton or press toner into skin with hands. Smooth over face, neck, and décolleté. Immediately follow with a our Moringa Oil or serum of choice.
For external use only. Avoid contact with eyes. 100% natural ingredients - separation is natural. Shake well before use.
Please Note: Avoid contact with eyes. If any adverse reaction occurs, stop using the product. Inform your doctor if condition persists. Recommended Patch Test: Please perform a patch test prior to use of any new products by rubbing a small amount of product on your wrist. Patch testing is a method of testing a new product or a new ingredient to see if it will work for your unique skin. This is a good rule of thumb for natural products as well 😊

Our Haitian Moringa Multi-Fruit Toner is a unique non-drying formula powered by an all-star team of phytonutrients and superfoods. Your skin will absorb 17 Fruits and Vitamins that fight skin irritation from pollution and environmental stressors. The antioxidant properties of CoQ10 help to slow the degradation of collagen and elastin, promoting the look of smoother skin. Haitian Moringa & Papaya extracts help to improve your skin's clarity, brightness, and moisture. Hydrating Hyaluronic Acid increases & retains moisture for skin that looks and feels hydrated.
What to Love:
Coenzyme Q10 (CoQ10) offers powerful antioxidants and supports skin elasticity.
Our Multi-Fruit Superfood feeds your skin with Hyaluronic Acid, Moringa, Apples, Raspberry, Papaya, Orange, Coffee, Lime, Anise, Vanilla and more.
Ideal for sensitive to blemish-prone skin. 
Purity Pledge
Vegan, ethically sourced extracts; Cruelty Free; Color Safe
NO parabens, SLS & SLES, phenoxyethanol, ethylhexylglcerin, silicones, EDTA, and more. 
Kreyòl Essence promises our eco-friendly formulations are made from natural and botanical ingredients. We are maniacal about creating jobs, protecting the environment, and empowering women and farmers. We promise that every purchase you make will have a global positive and direct impact.
With this in mind, we are always innovating and improving our formulas. For transparency, we will always update our ingredient list on our website if we are in transitioning.
Because we formulate with natural ingredients from the earth, please note that viscosity, color, and scent pronouncement may vary. Our products are concentrated so a reminder that a little goes a long way.

Water, Glycerin, Dimethyl Isosorbide, Polysorbate 20, Propanediol, Ubiquinone (CoQ10), Triethyl Citrate, Lavandula Angustifolia (Lavender) Flower/Leaf/Stem Extract, Citrus Aurantifolia (Lime) Peel Extract, Coffea Arabica (Coffee) Seed Extract, Pimpinella Anisum (Anise) Seed Extract, Eucalyptus Globulus Leaf Extract, Rubus Idaeus (Raspberry) Fruit Extract, Pyrus Malus (Apple) Fruit Extract, Impatiens Balsamina Flower Extract, Vanilla Planifolia Fruit Extract, Citrus Aurantium Dulcis (Orange) Peel Extract, Mentha Piperita (Peppermint) Extract, Carica Papaya (Papaya) Fruit Extract, Chamomilla Recutita (Matricaria) Flower Extract, Citrus Aurantium Dulcis (Orange) Flower Extract, Cucumis Sativus Fruit Extract, Salvia Officinalis (Sage) Leaf Extract, Moringa Seed Oil (Moringa Olefeira), Aloe Barbadensis Leaf Juice, Sodium Hyaluronate, Pentylene Glycol, Phenethyl Alcohol, Ethylhexylglycerin
FEATURED IN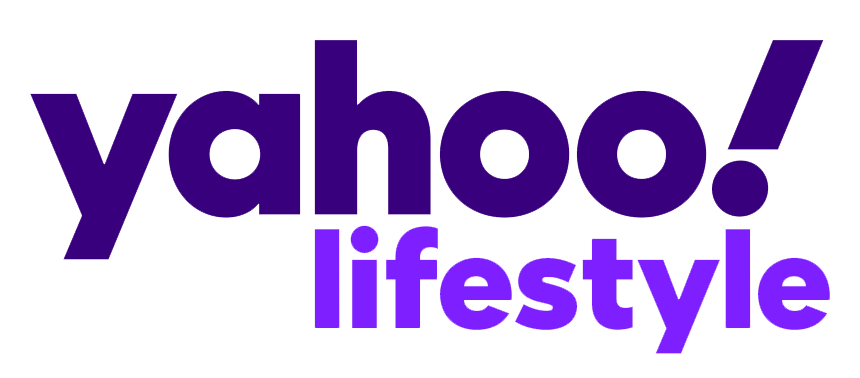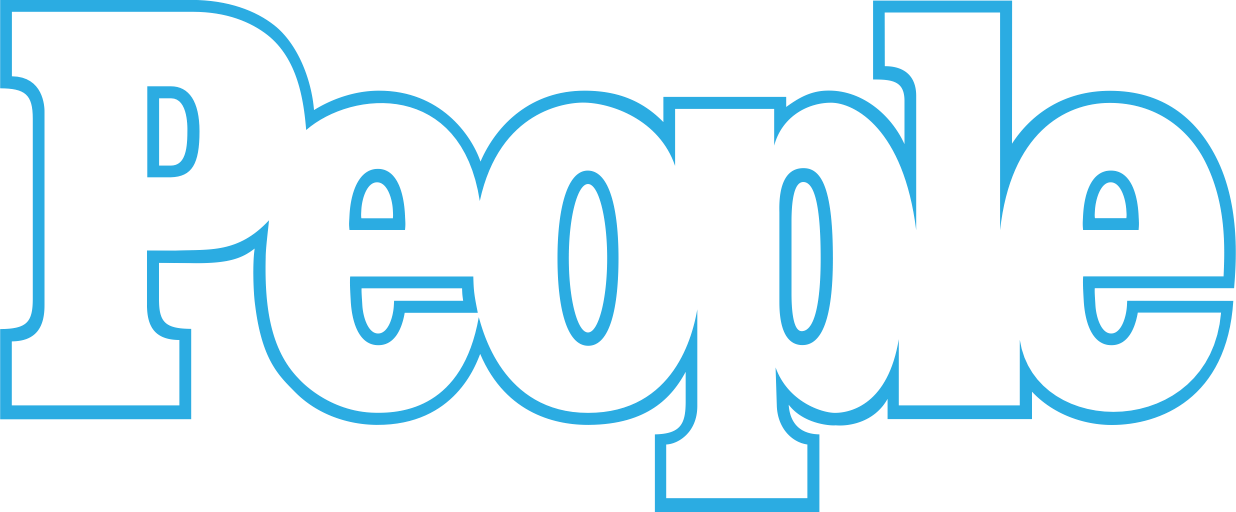 Tribe Results
Natural and Dramatic
Eco-friendly formulations are made from pure and botanical ingredients
Mist & Glow Toner
I absolutely love this product! I use all the Moringa products, but this is the best toner I've used. I have sensitive skin and this toner refreshes and rejuvenates my skin with out it looking dry due to alcohol contents from others.
I ordered this toner along with the facial oil for black Friday sale. I have not really used a toner in the past so decided to give this a try and my skin is flourishing. I have already ordered my 2nd bottle. This will be a staple along with the facial oil.
Elevated My Skin
I am extremely happy I bought this product. My skin is clear and smooth. I truly love that it is natural and smells good.
NEW! Haitian Moringa: "Mist + Glow" Toner (2oz)
Bon Bagay!!! (Good Stuff!!!)
I was looking for something that would help my skin in this brutal weather change in the Northeast and I found it in Kreyol Essence with the Morning Mist and Glow . This is definitely a time saver as the three steps (cleanse, tone, and hydrate) are easy to do and get the job done! My face can face the cold temps and stay hydrated. It is light and not greasy like other products I have tried. The cleanser also reminds me of a soap my mom used as a child. So it's like these products are saying come home to what your ancestors used! Bon Bagay!!! (Good Stuff!!!) BTW...I am almost 50!!!
Natural with a purpose
Using sustainable sourcing to create a blueprint for out poverty alleviation goals.